If you have forgotten your password:
On the application login screen, tap Forgot password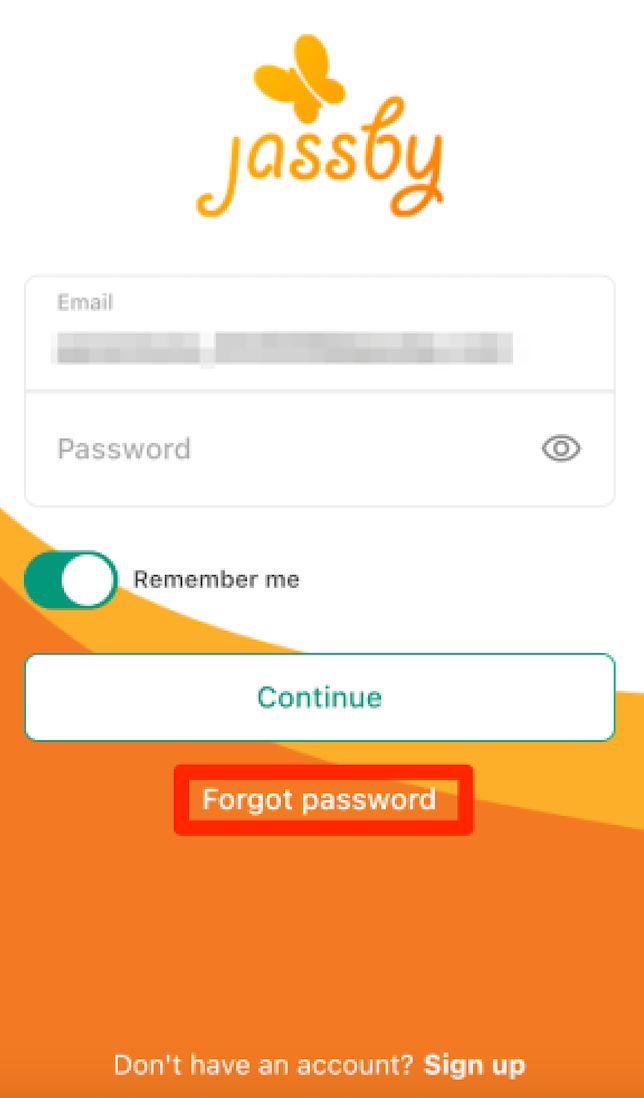 Enter the email address associated with your account > tap Send code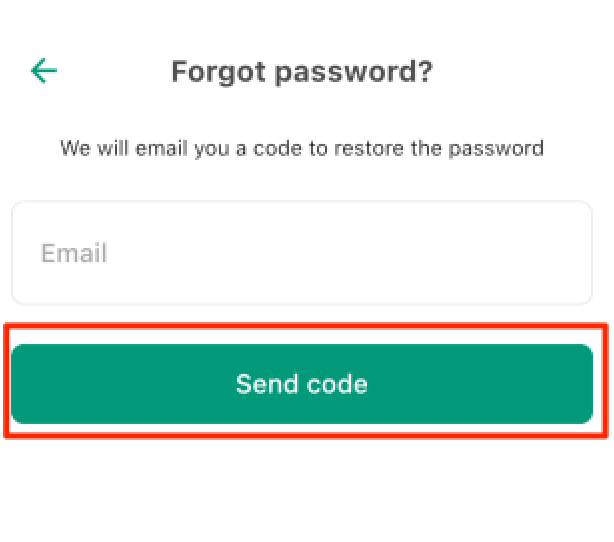 The Create a new password screen will appear. You will receive an email with a verification code (example shown below*).
Fill in the fields for Verification code, New password, and Confirm password > tap Save changes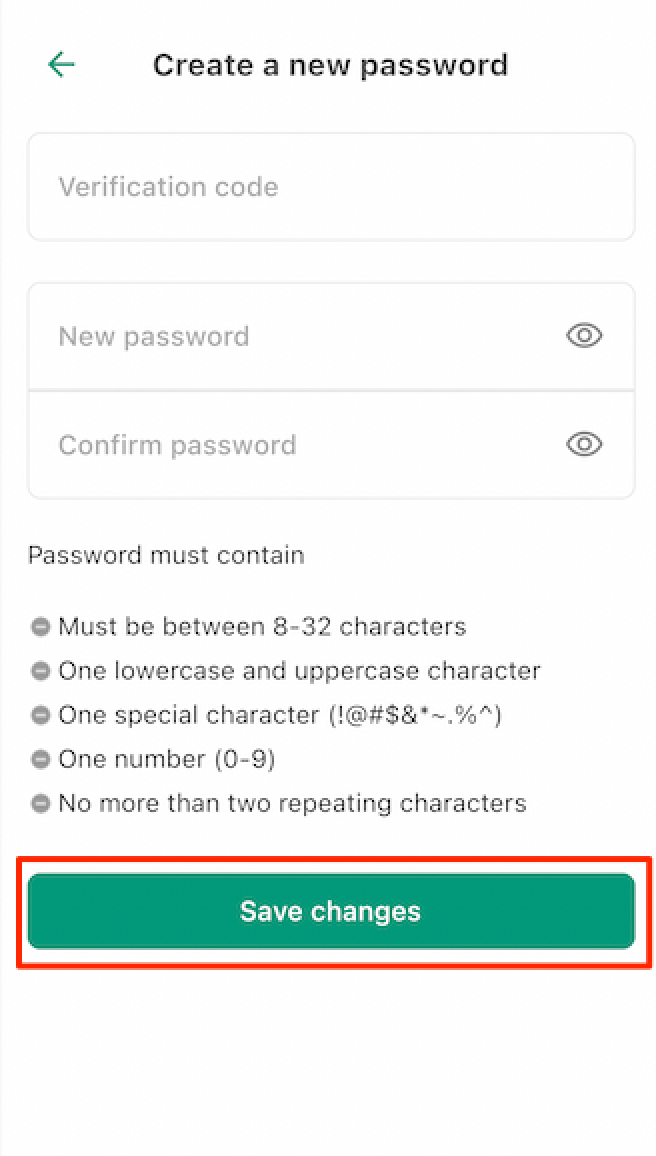 *Email with verification code.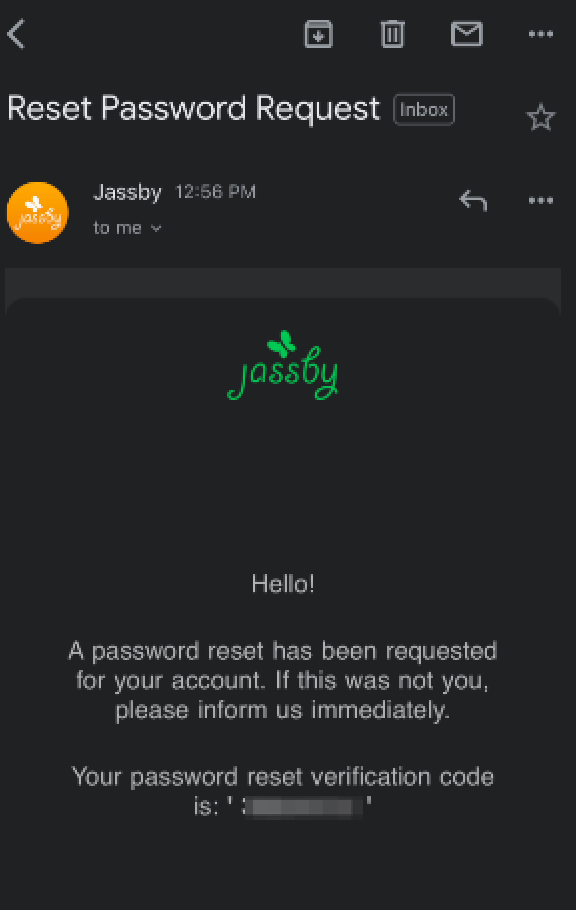 If you would like to change your password:
Log in to your Jassby application > tap the menu icon in the top-right corner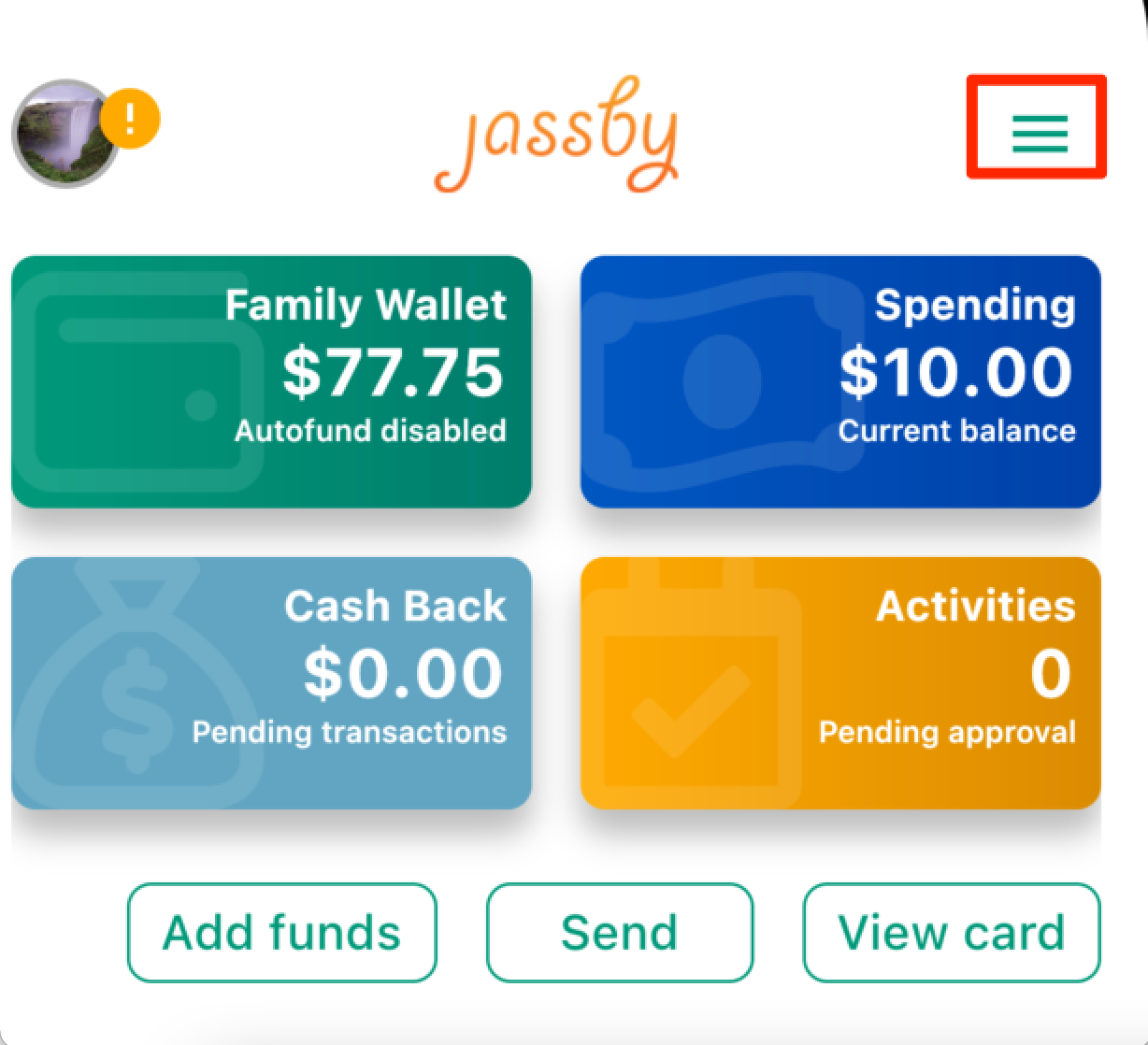 Tap Change password
Fill in the fields for Current Password, New password, and Confirm password > tap Save changes