1. Download the Jassby app from the Apple App Store or the Google Play Store
2. Open the Jassby app > Select I'm a Parent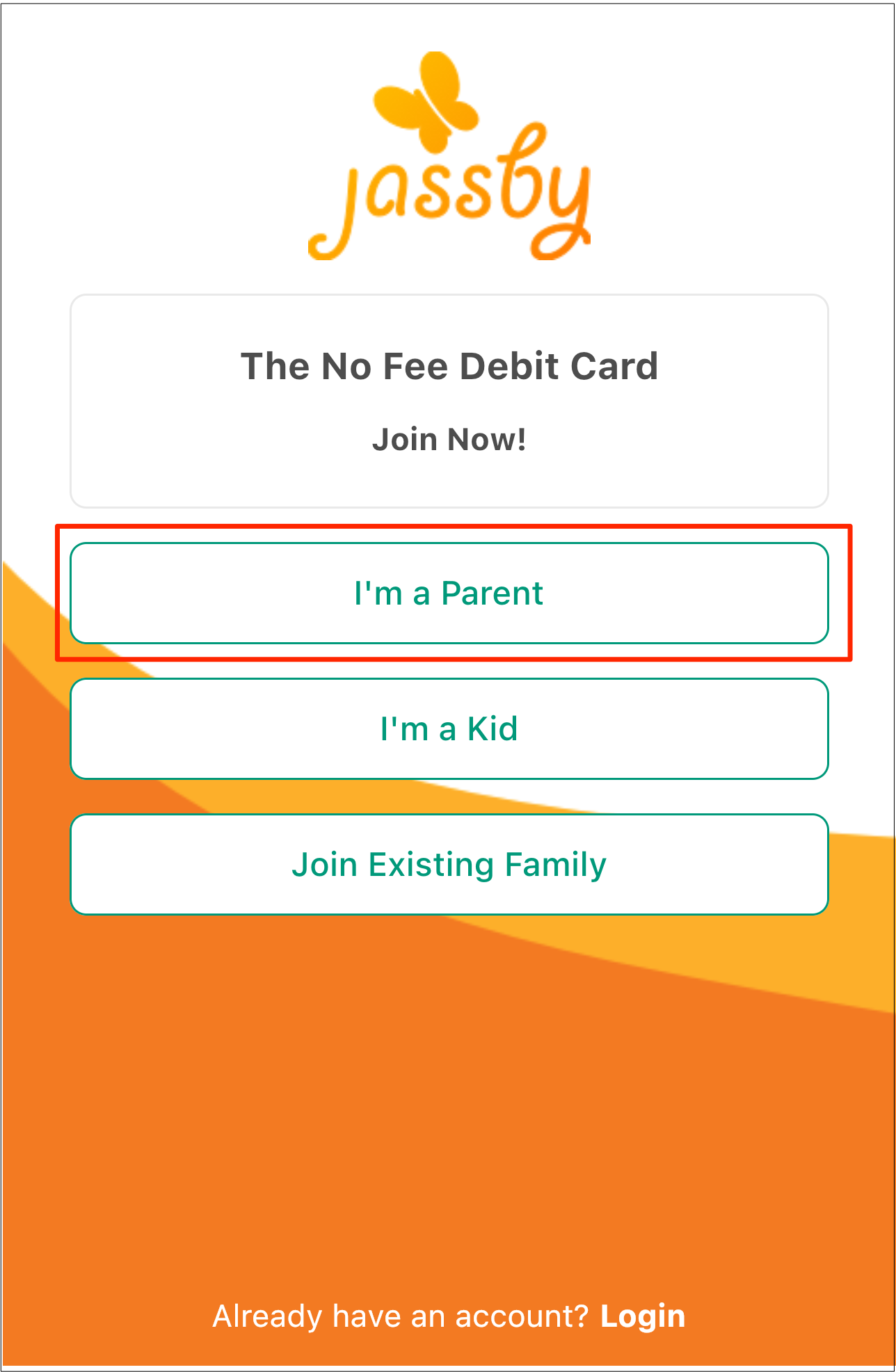 3. Enter your mobile phone number > Tap Continue
4. Enter the Verification Code that was texted to you > Tap Continue
Note: If you did not receive the code, tap Didn't get a code? On the pop-up screen, tap Resend.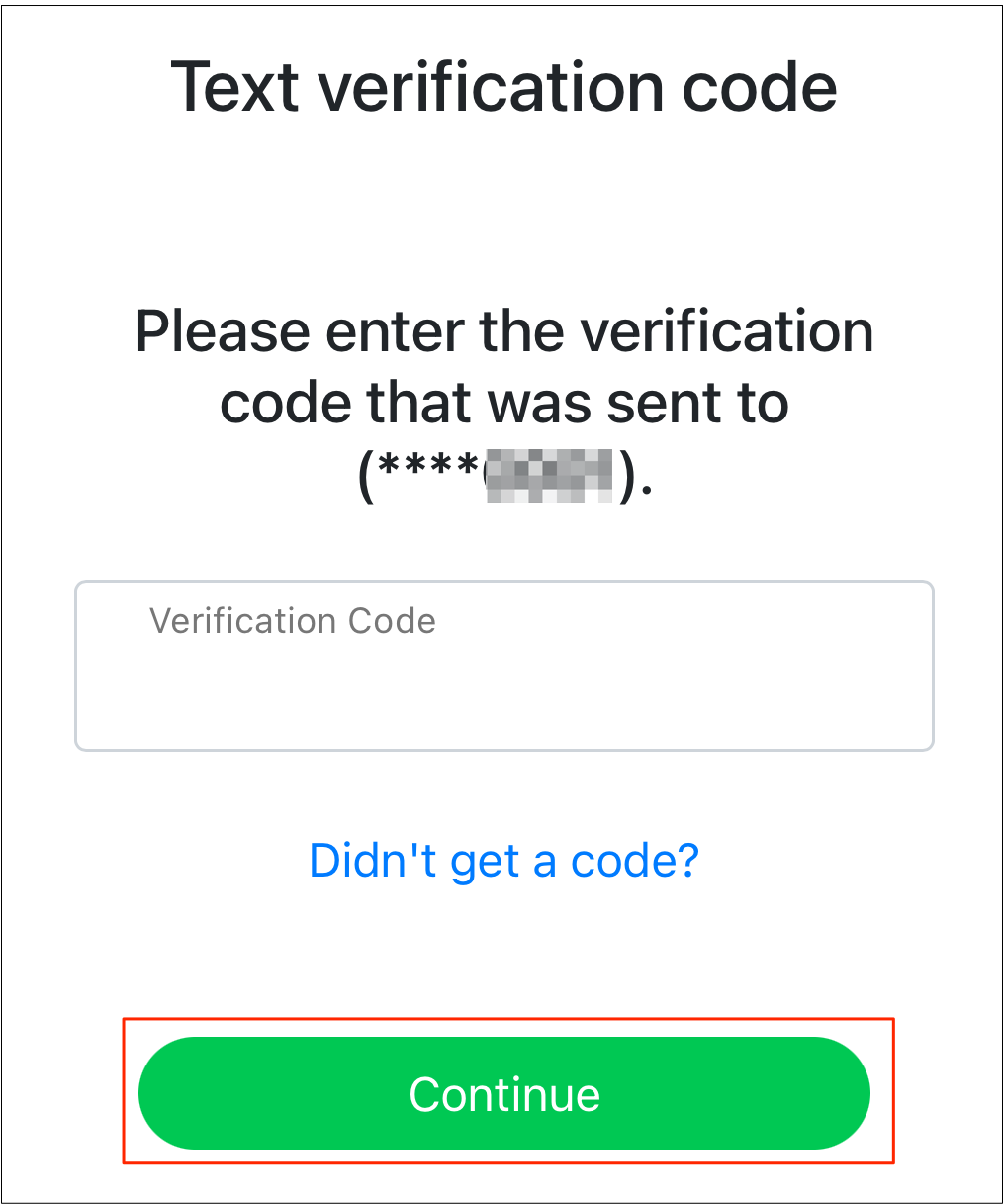 5. Enter Email Address > Confirm Email Address > Choose Password > Tap Continue
Note: You must use a valid email address.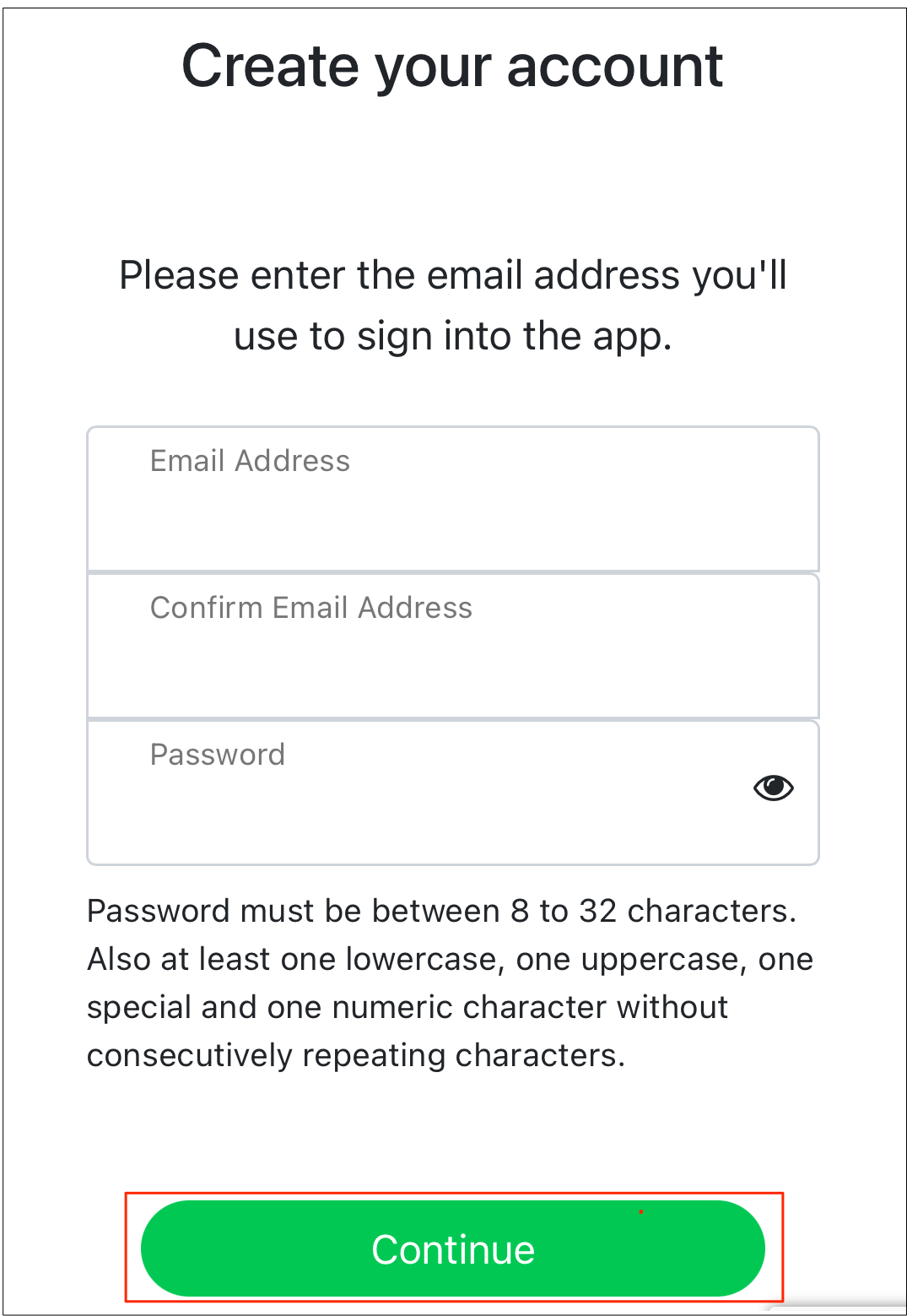 6. Enter Name, Address, DOB, SSN > Accept Jassby's Terms and Conditions > Tap Open Account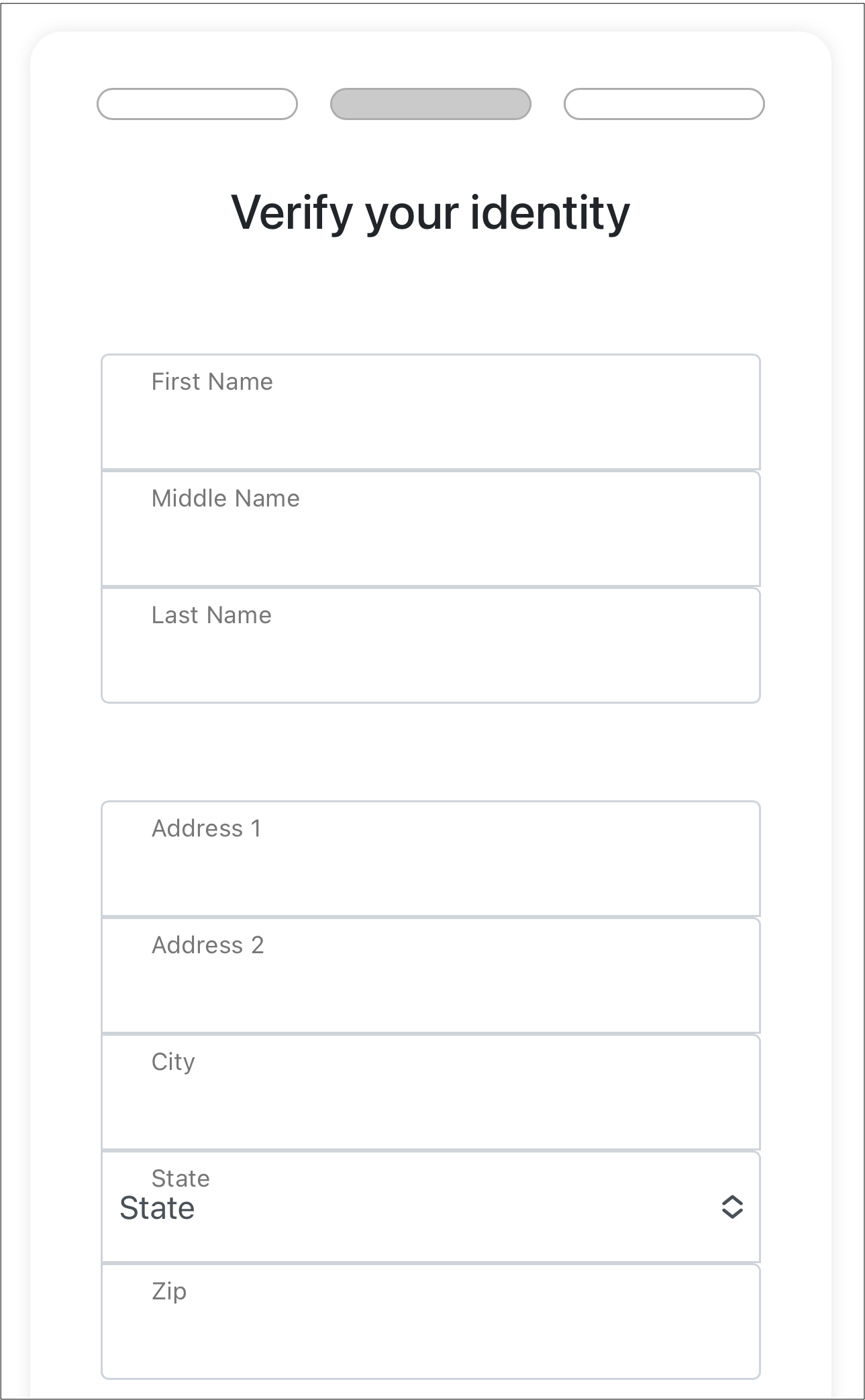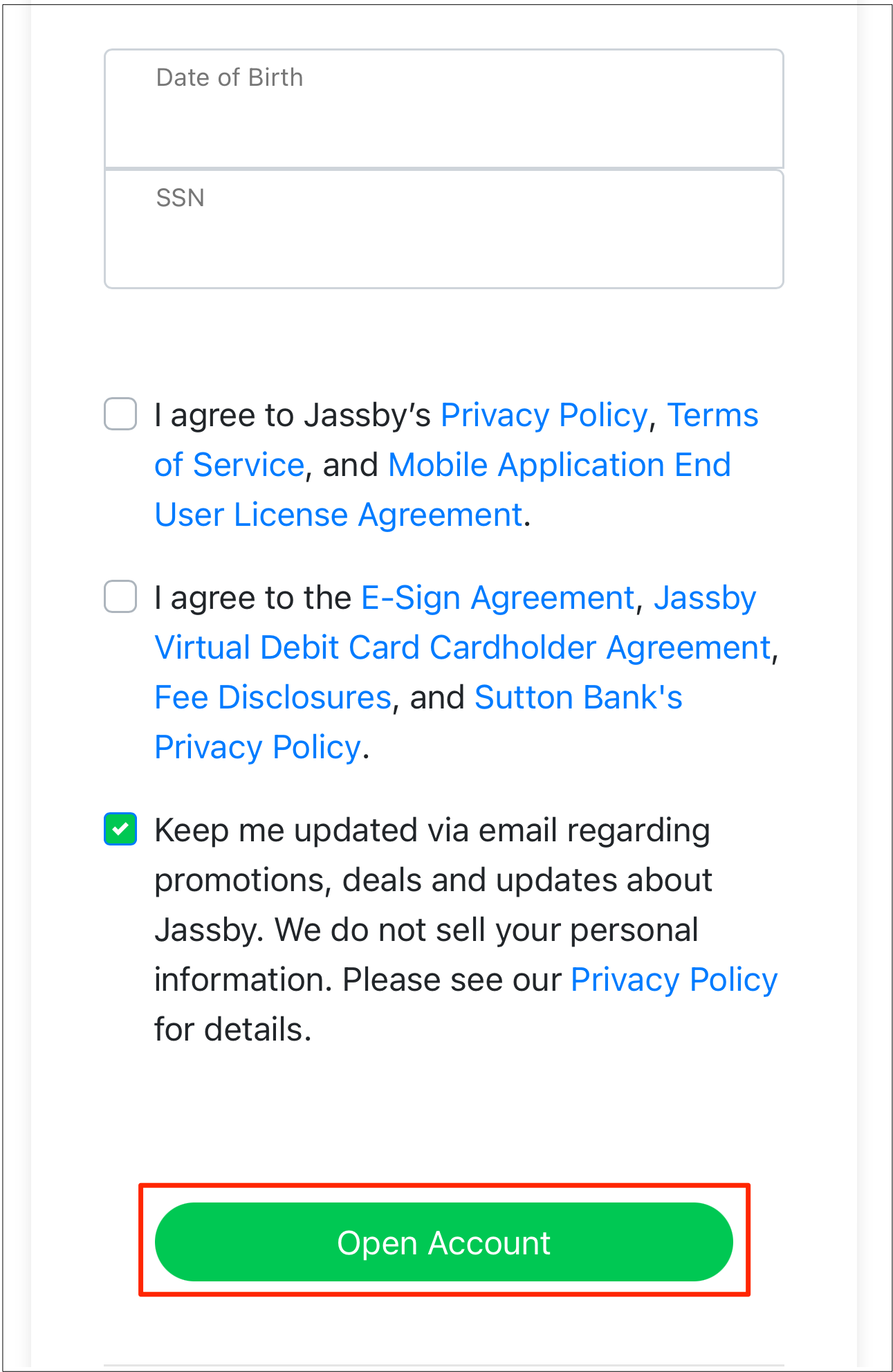 7. Tap Get Started to open the app and verify your device > the Verification Code will be emailed to you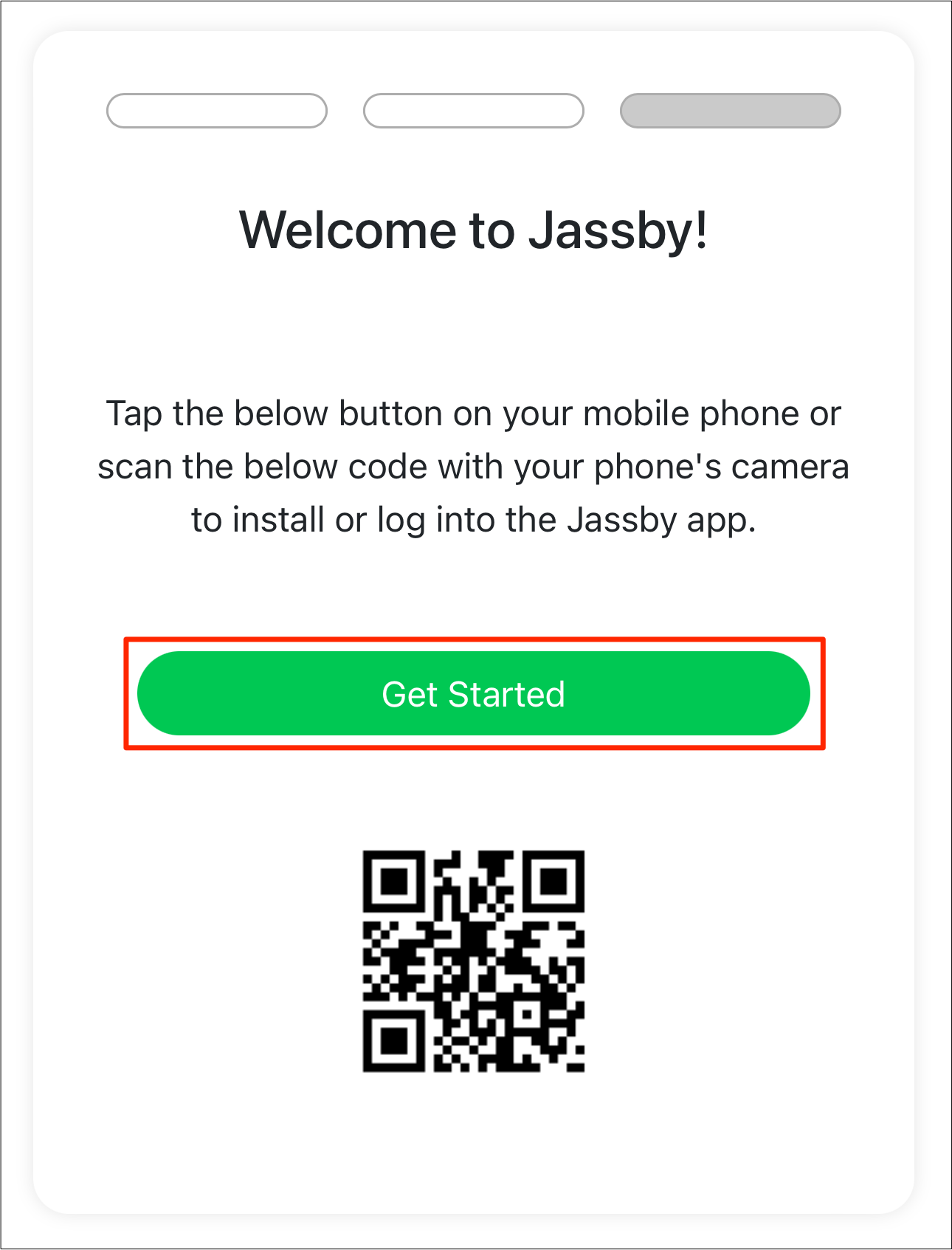 Note: If you set up your account in a browser, scan the QR code with your mobile device to install Jassby on your phone.
8. Enter the Verification Code > Tap Submit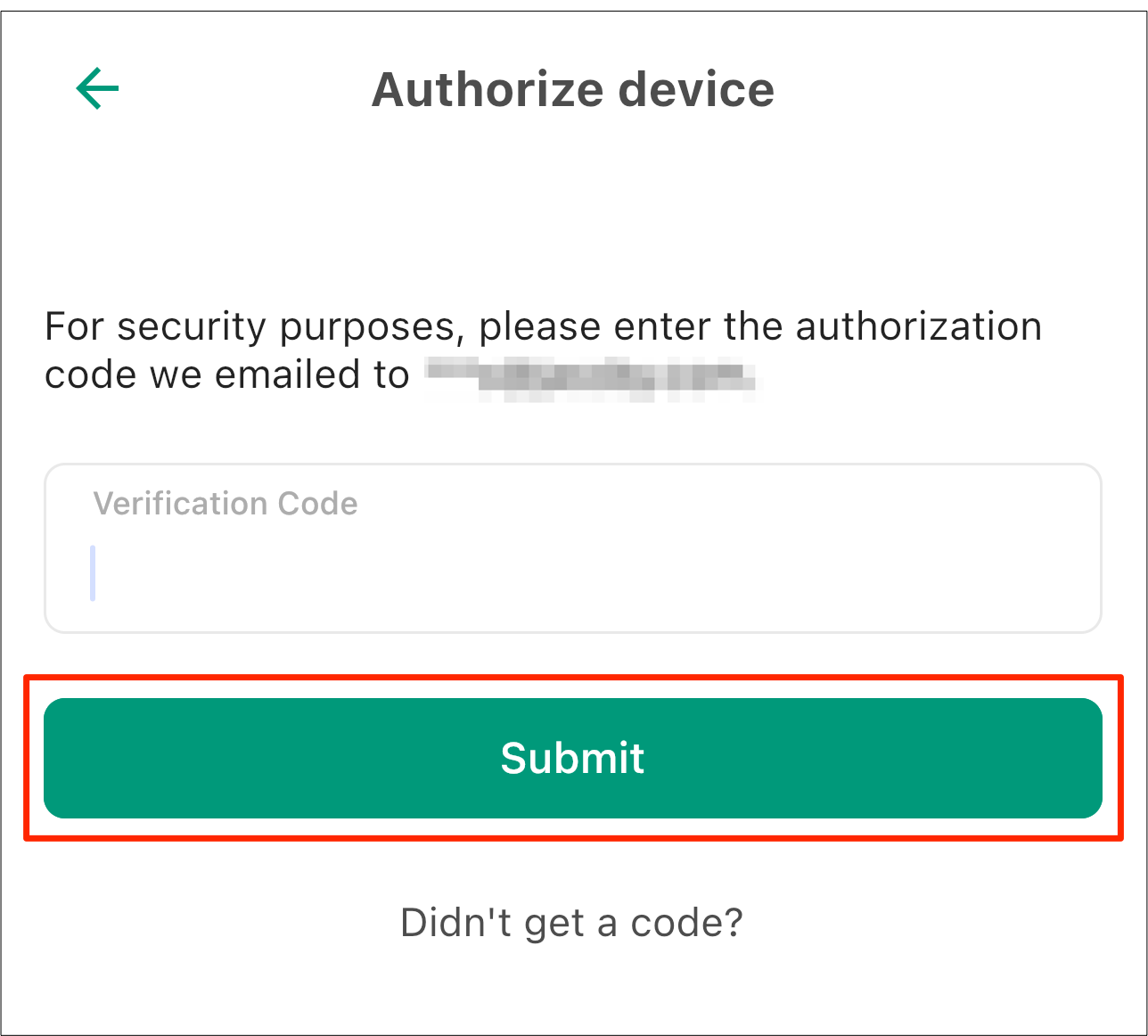 9. Accept the Jassby Cardholder Agreement > Tap Accept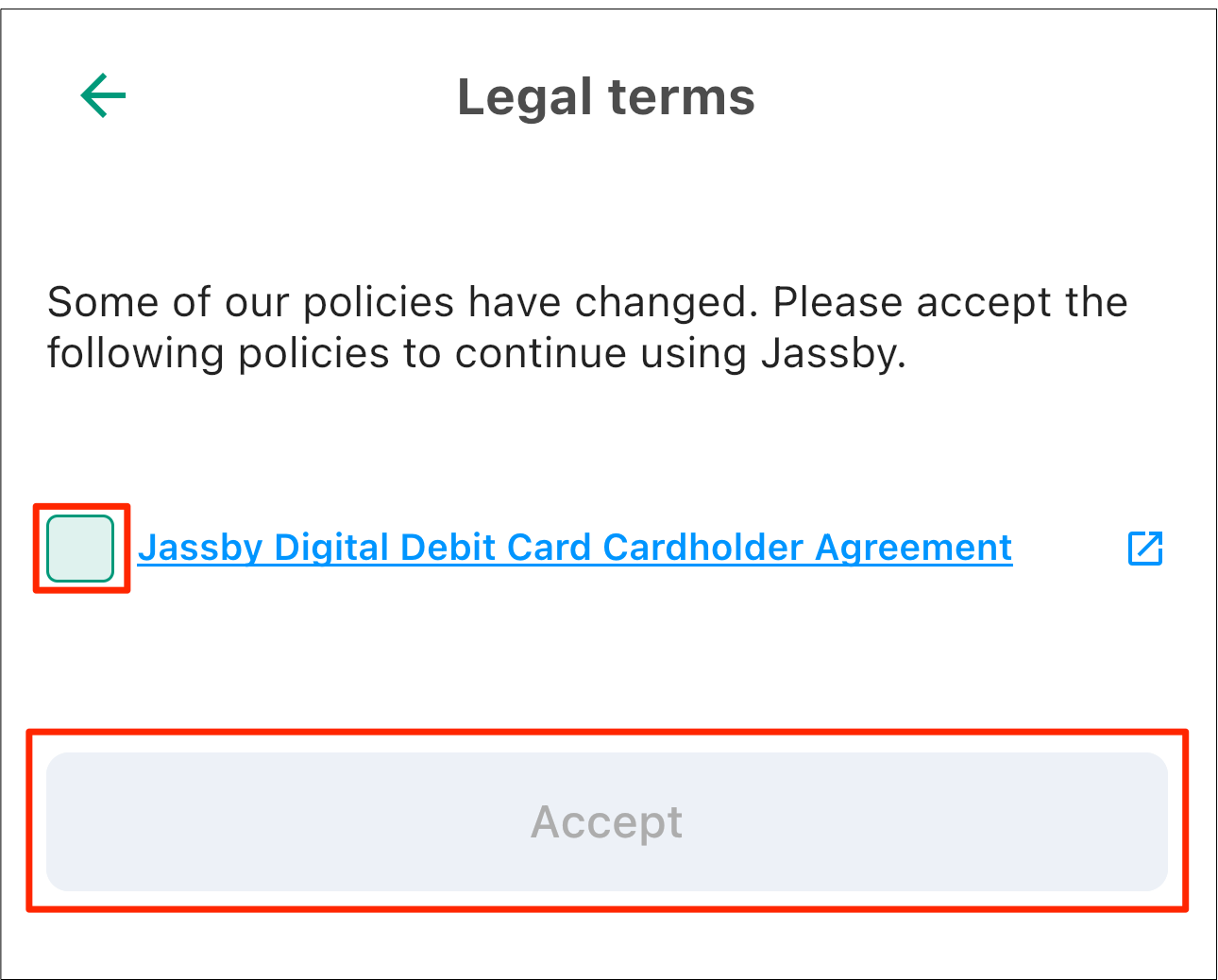 Your registration is complete!
Follow these instructions to add family members.