1. Download the Jassby app from the Apple App Store or the Google Play Store
2. Open the Jassby app > Select I'm a Parent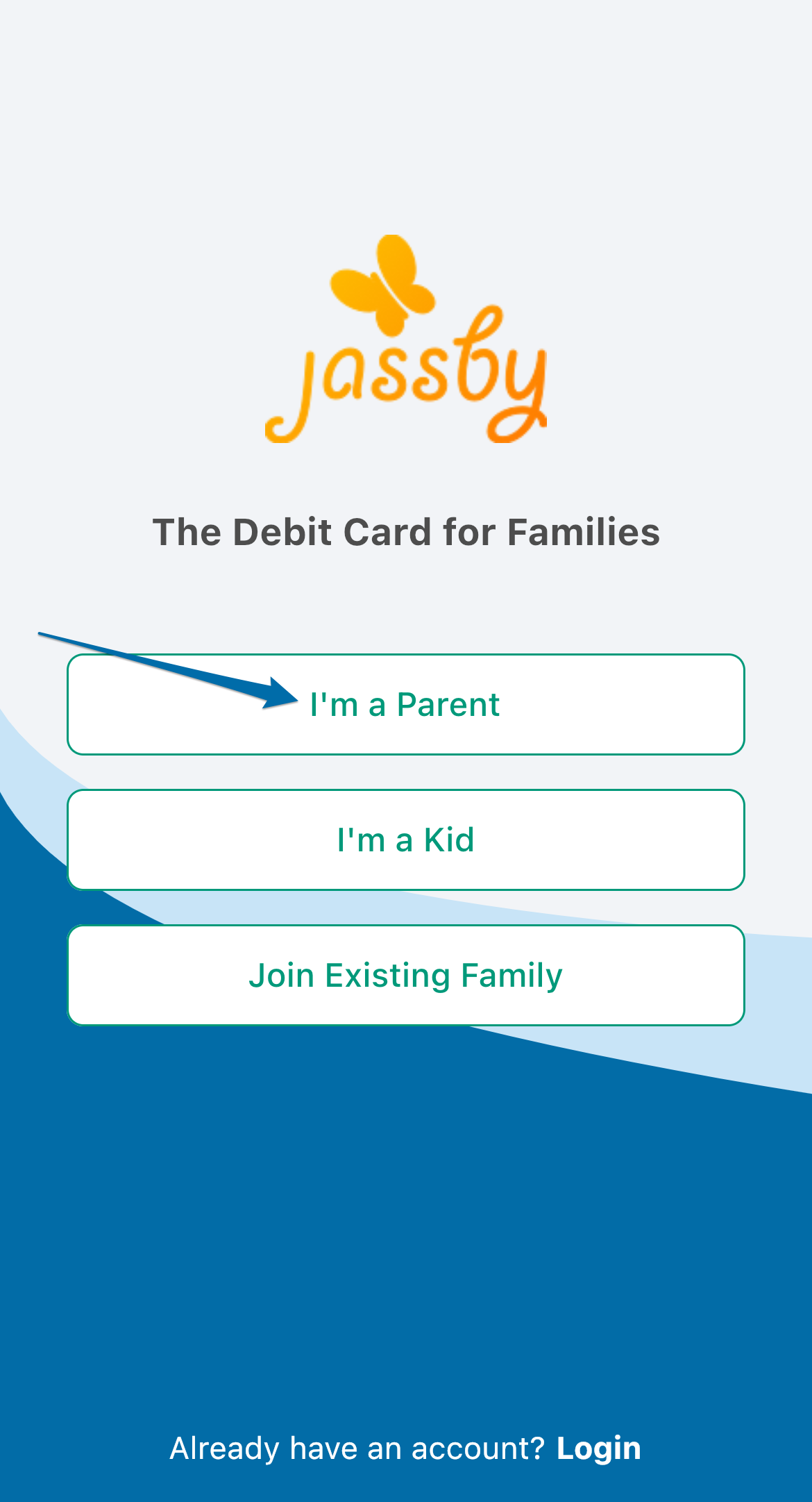 3. Enter your mobile phone number > Tap Continue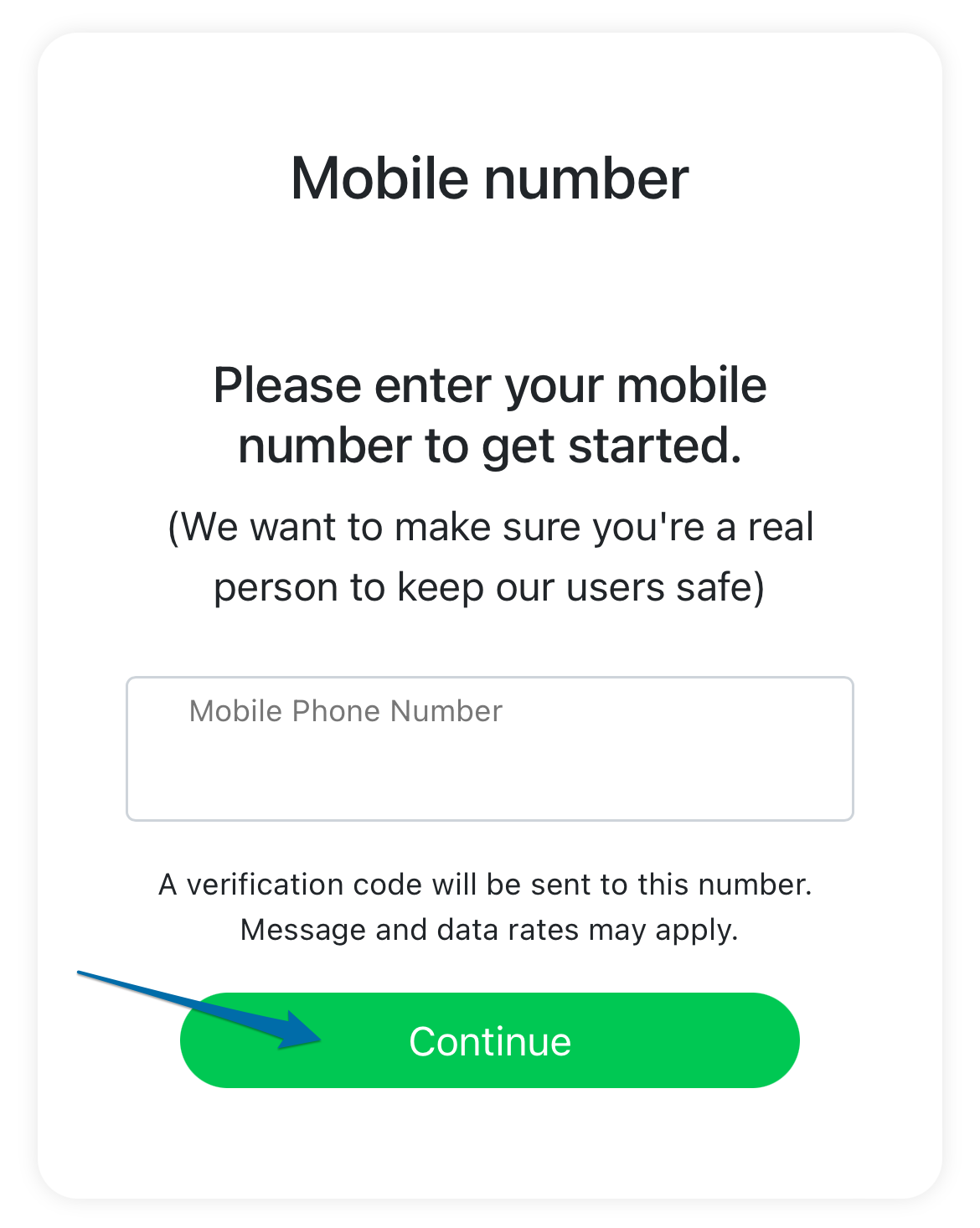 .
4. Enter the Verification Code that was texted to you > Tap Continue
Note: If you did not receive the code, tap Didn't get a code? On the pop-up screen, 
tap Resend.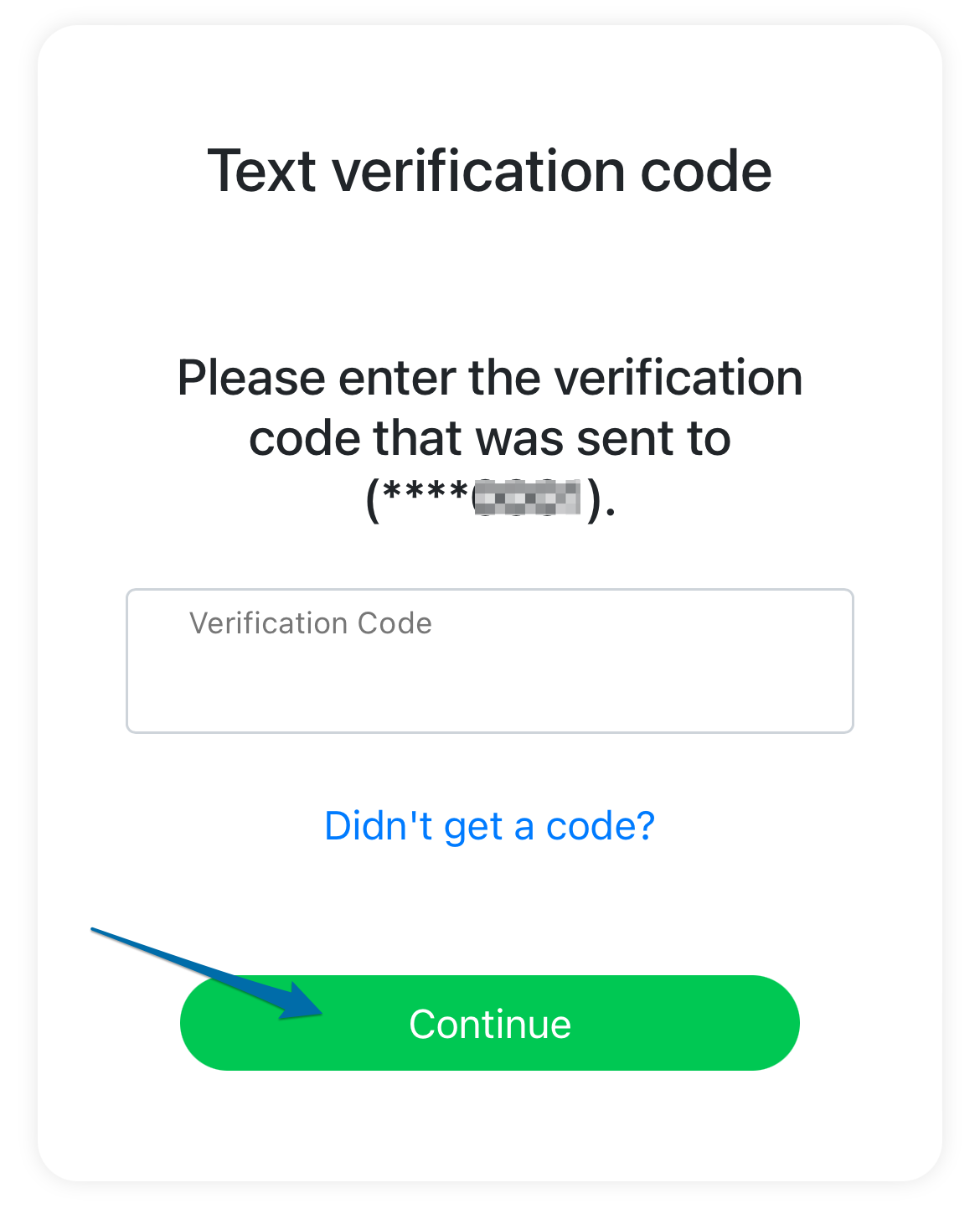 5. Enter Email Address > Confirm Email Address > Choose Password > Tap Continue
Note: You must use a valid email address.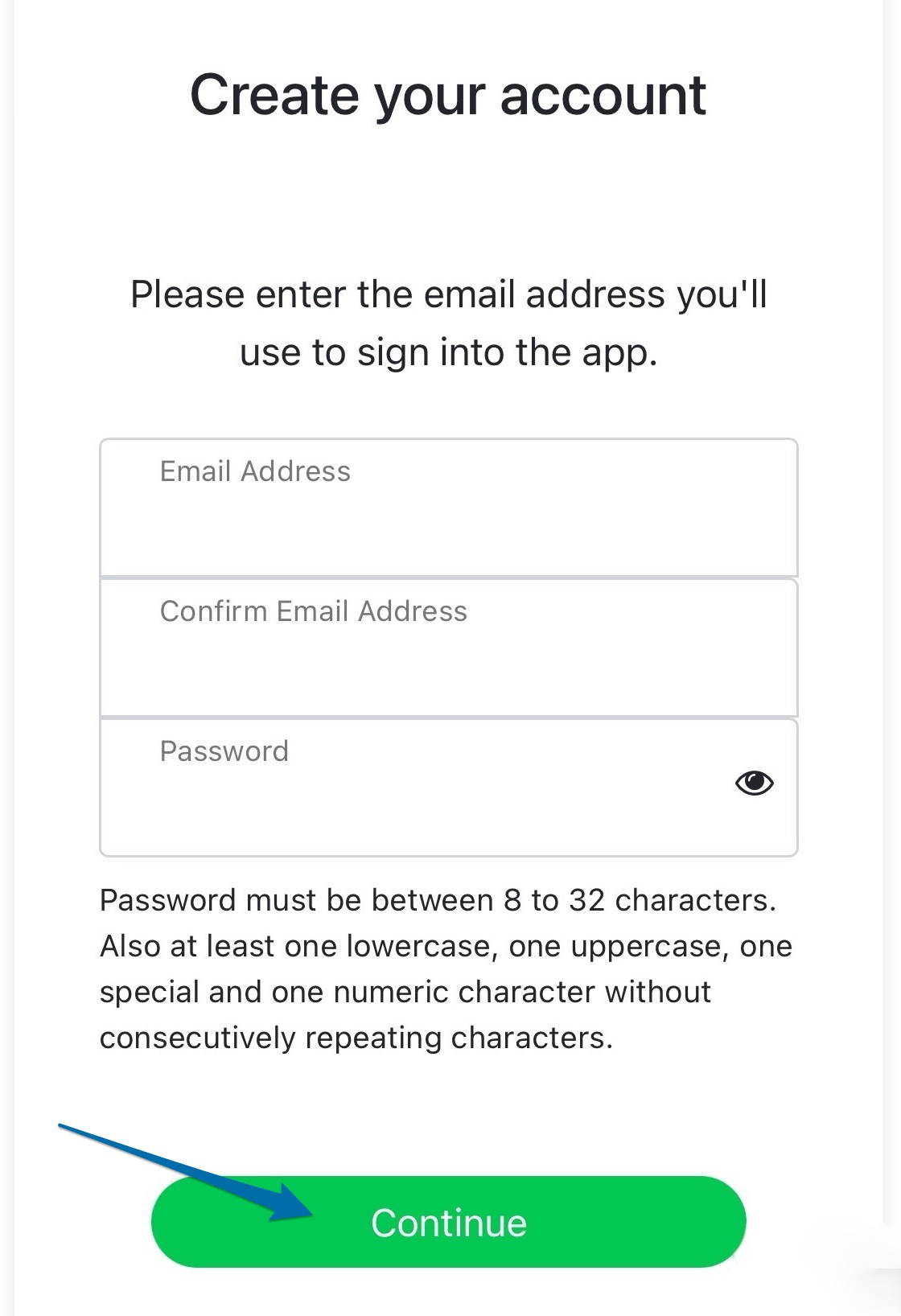 6. Enter Name, Address, DOB, SSN > Accept Jassby's Terms and Conditions > Tap Open Account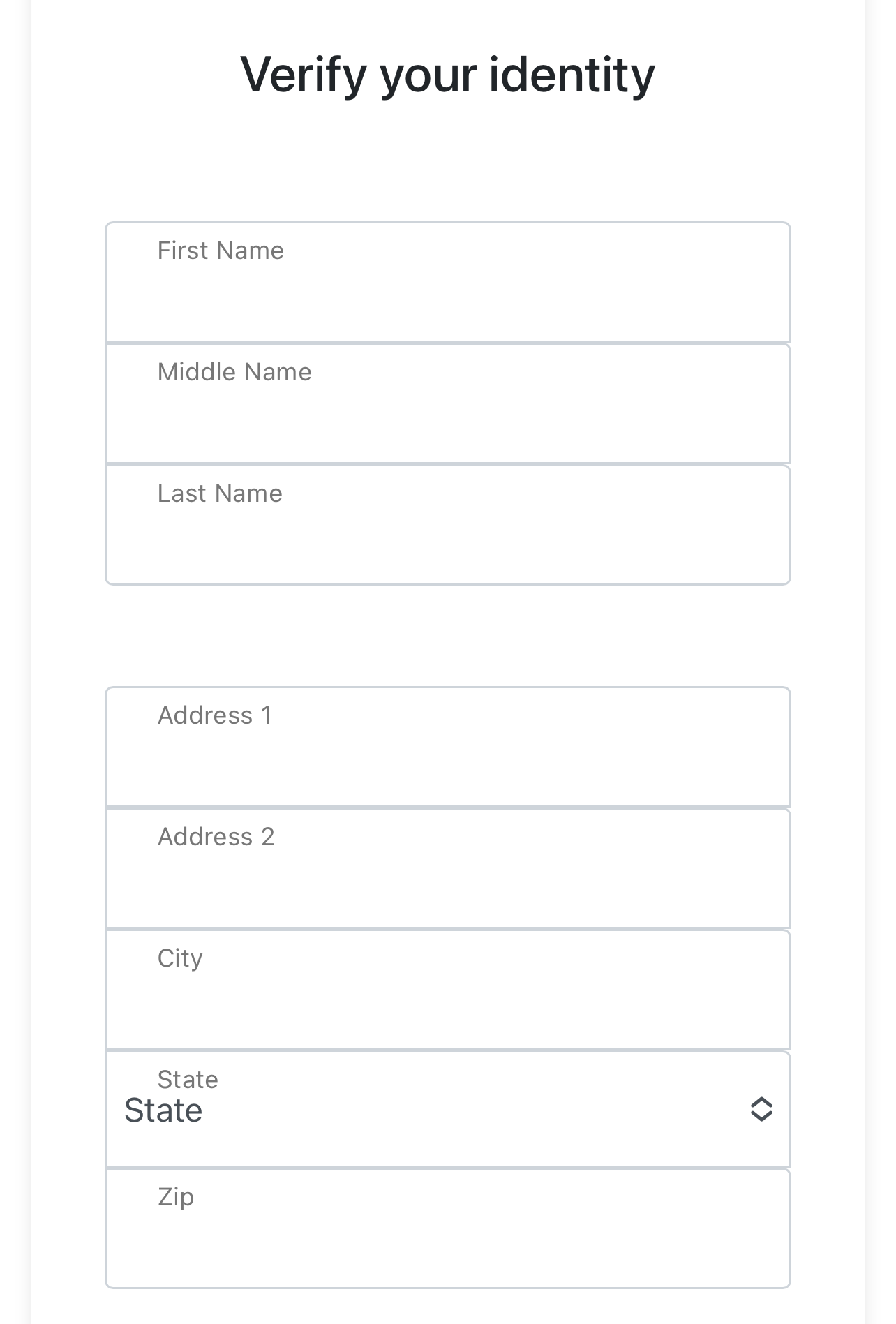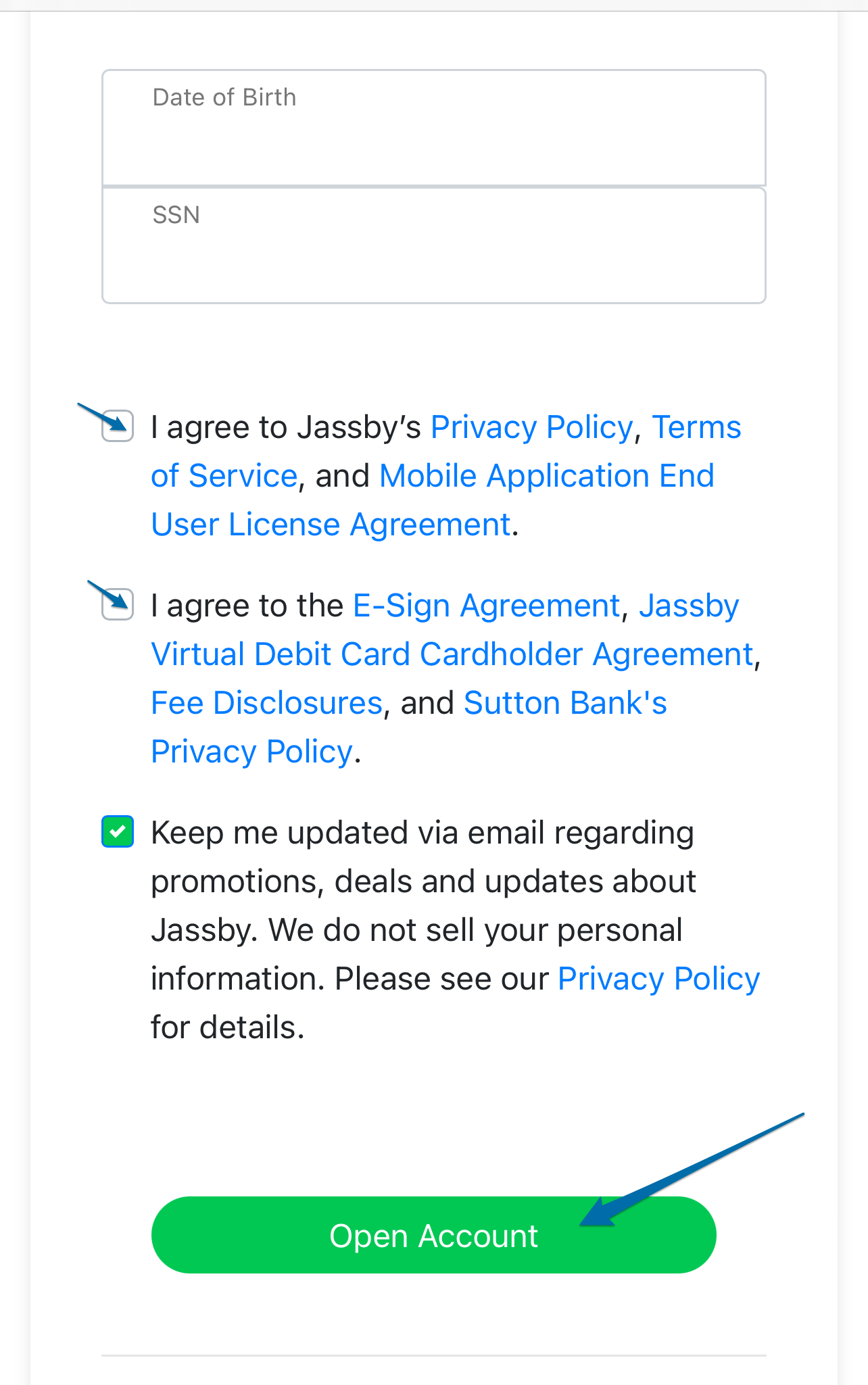 7. Tap Get Started to open the app and verify your device > the Authorization Code will be emailed to you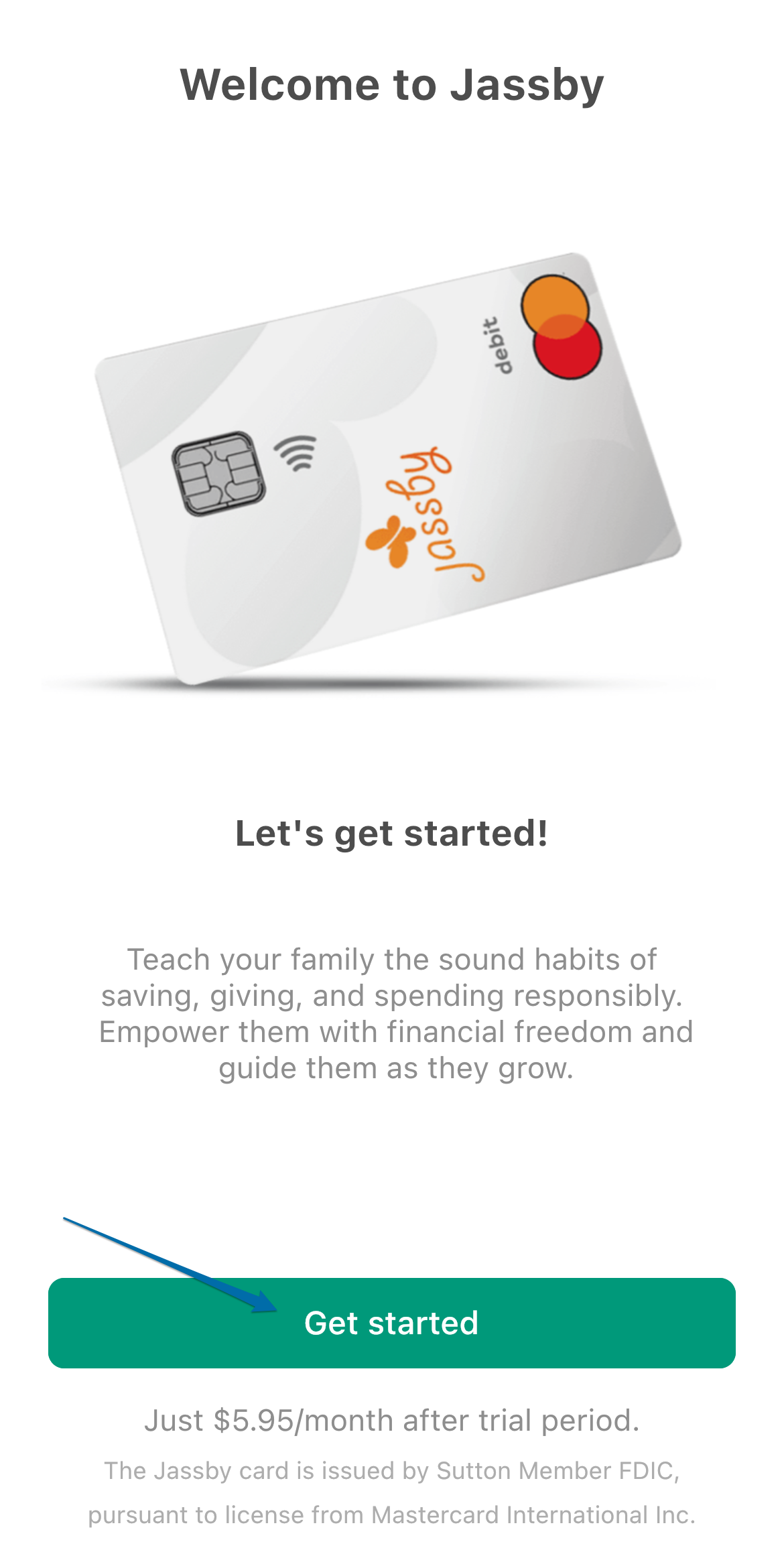 Note: If you set up your account in a browser, scan the QR code with your 
mobile device to install Jassby on your phone.
8. Enter the Verification Code > Tap Submit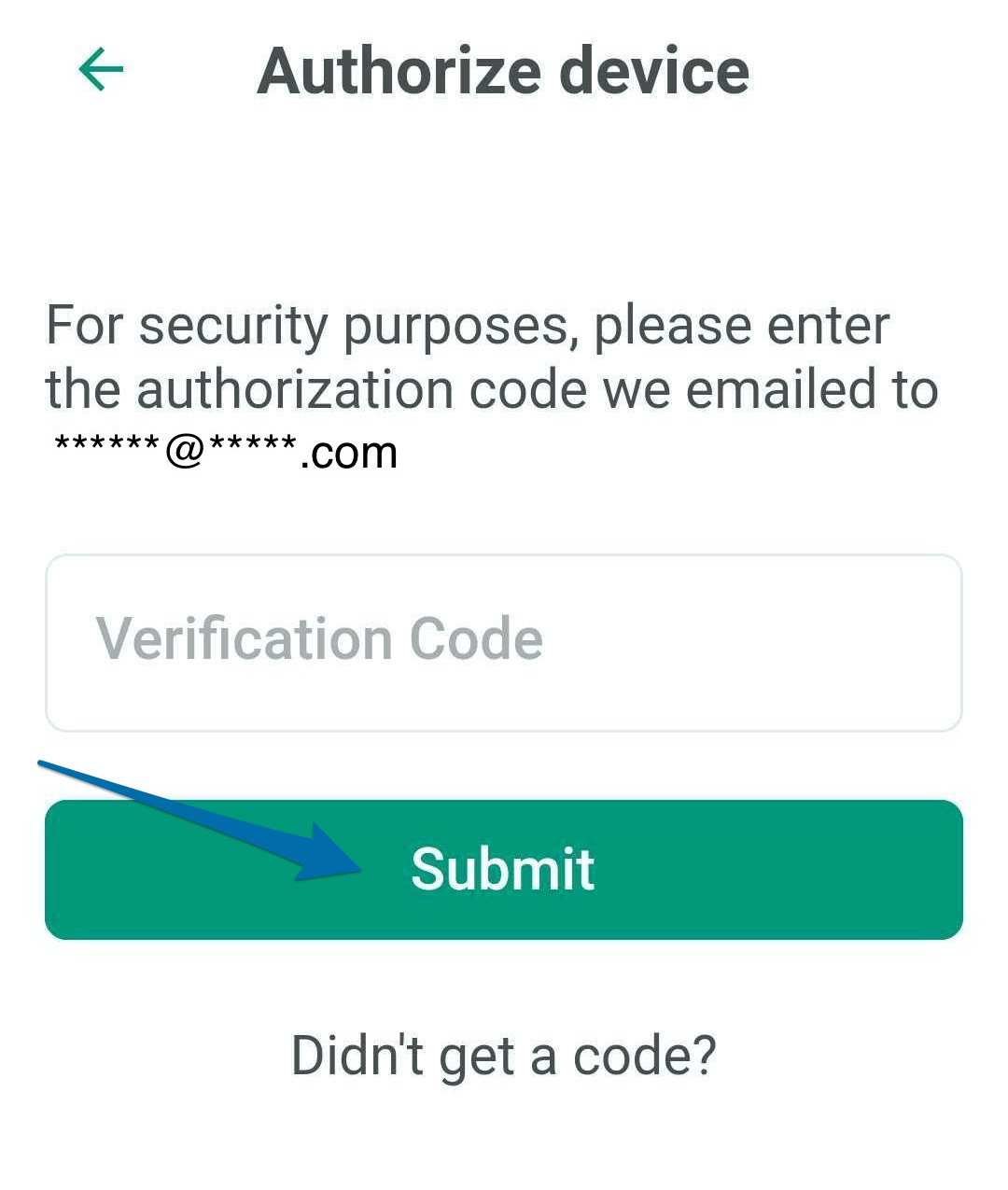 10. In order to activate your account and add family members, you must first provide initial funding to your Family Wallet. Tap Transfer Funds to set up the funding.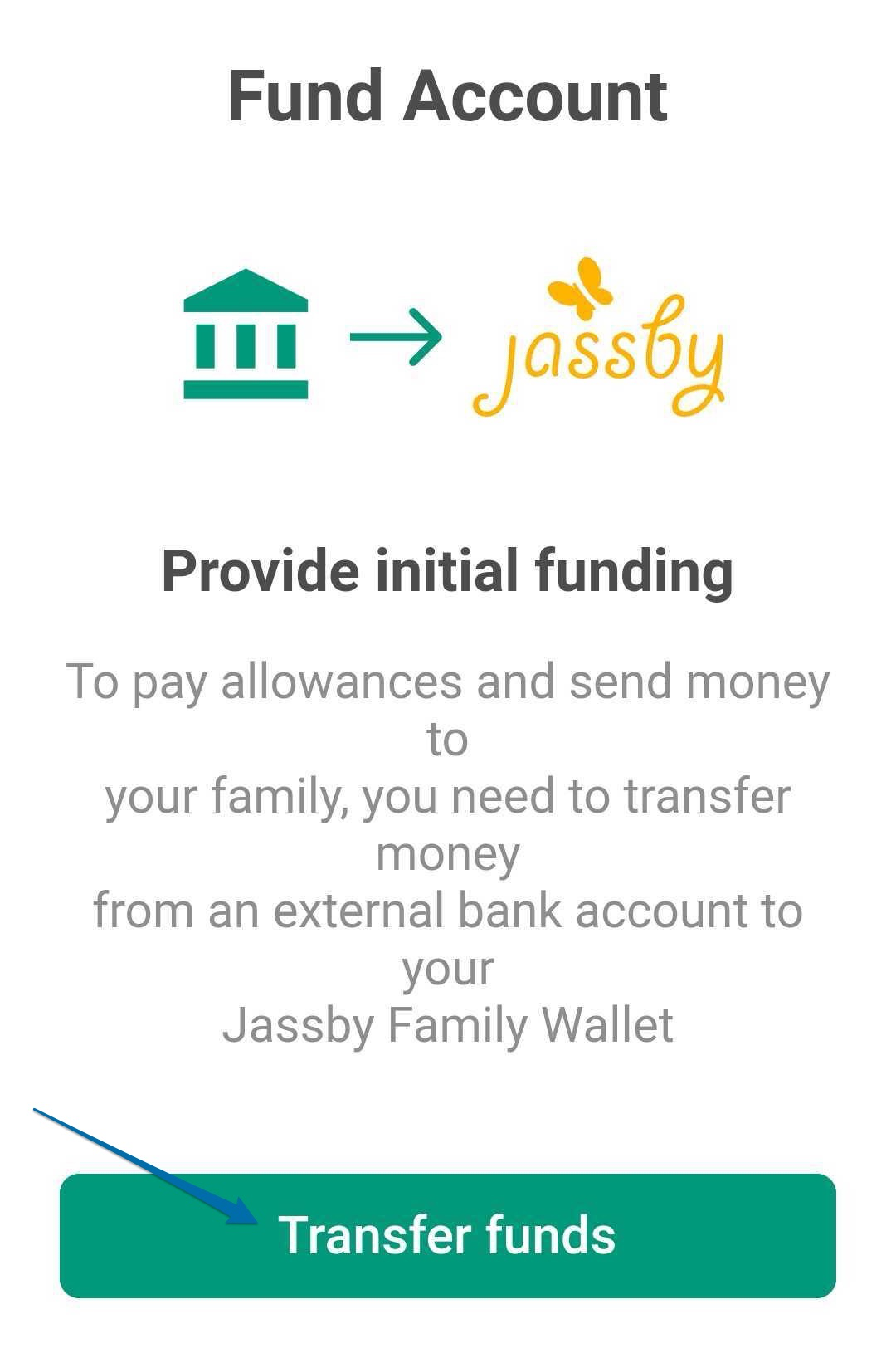 11. Fund your account by initiating an ACH transfer with your external bank account, or link your external debit card to your Family Wallet. Instructions for funding the account may be found here.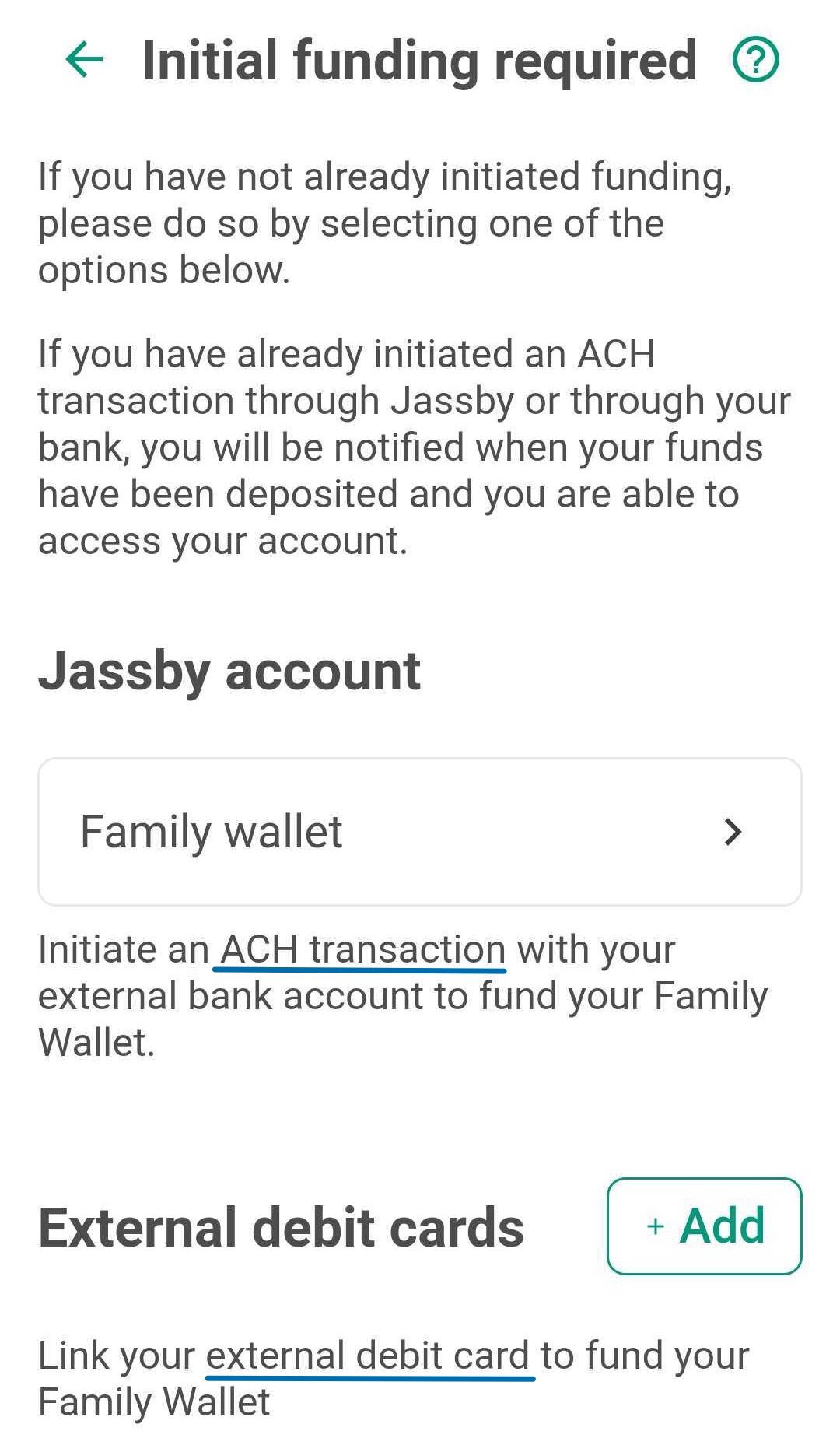 12. Once you have funded your Jassby account, follow these instructions to add family members.