Note: Parents, kids, and sponsored adults may activate their own physical 
card by following the instructions below. Parents may activate a kid's or 
sponsored adult's card by following these instructions
To activate your own physical debit card:
1. One the homescreen, tap Spending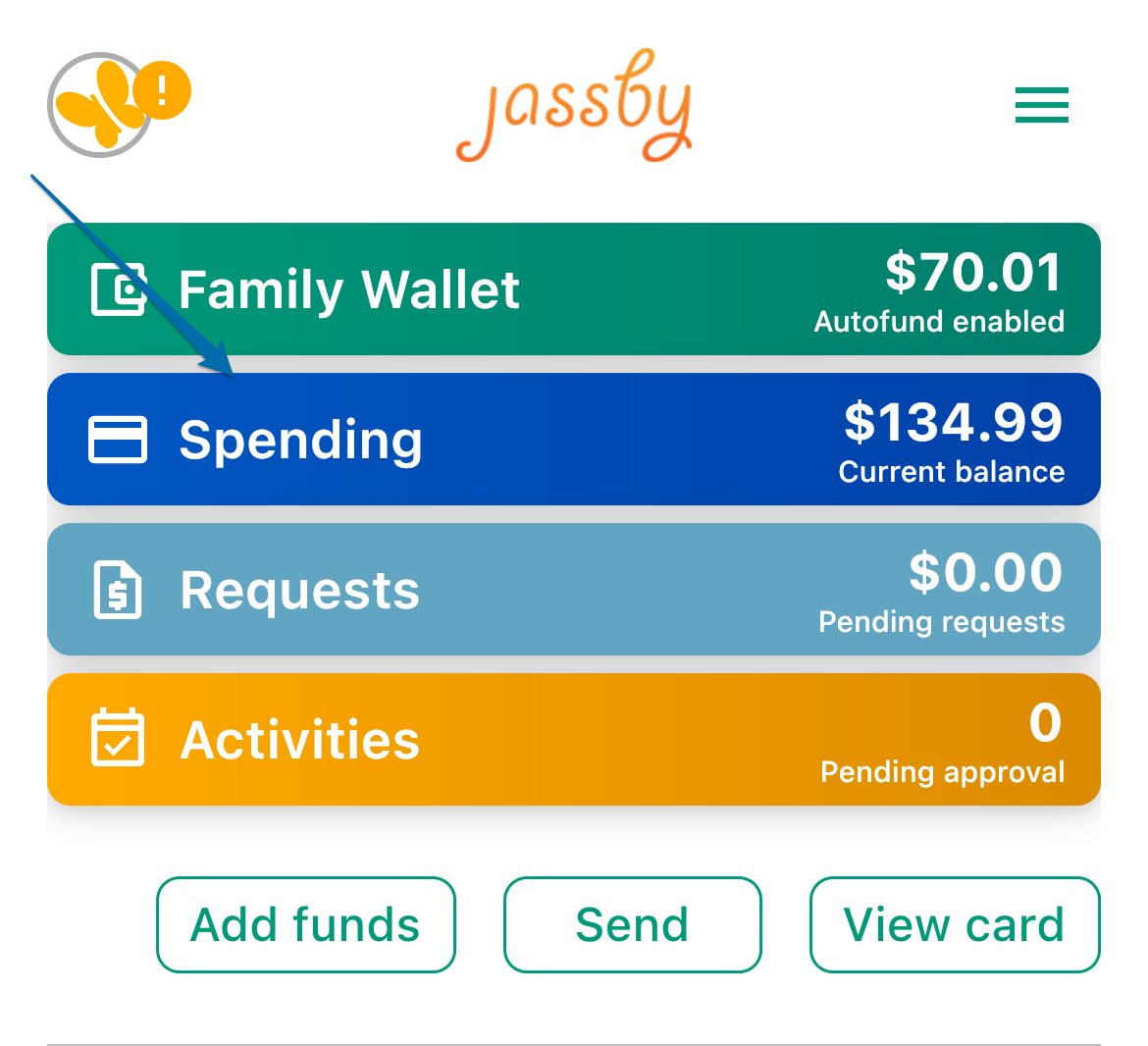 2. Tap Debit Card Settings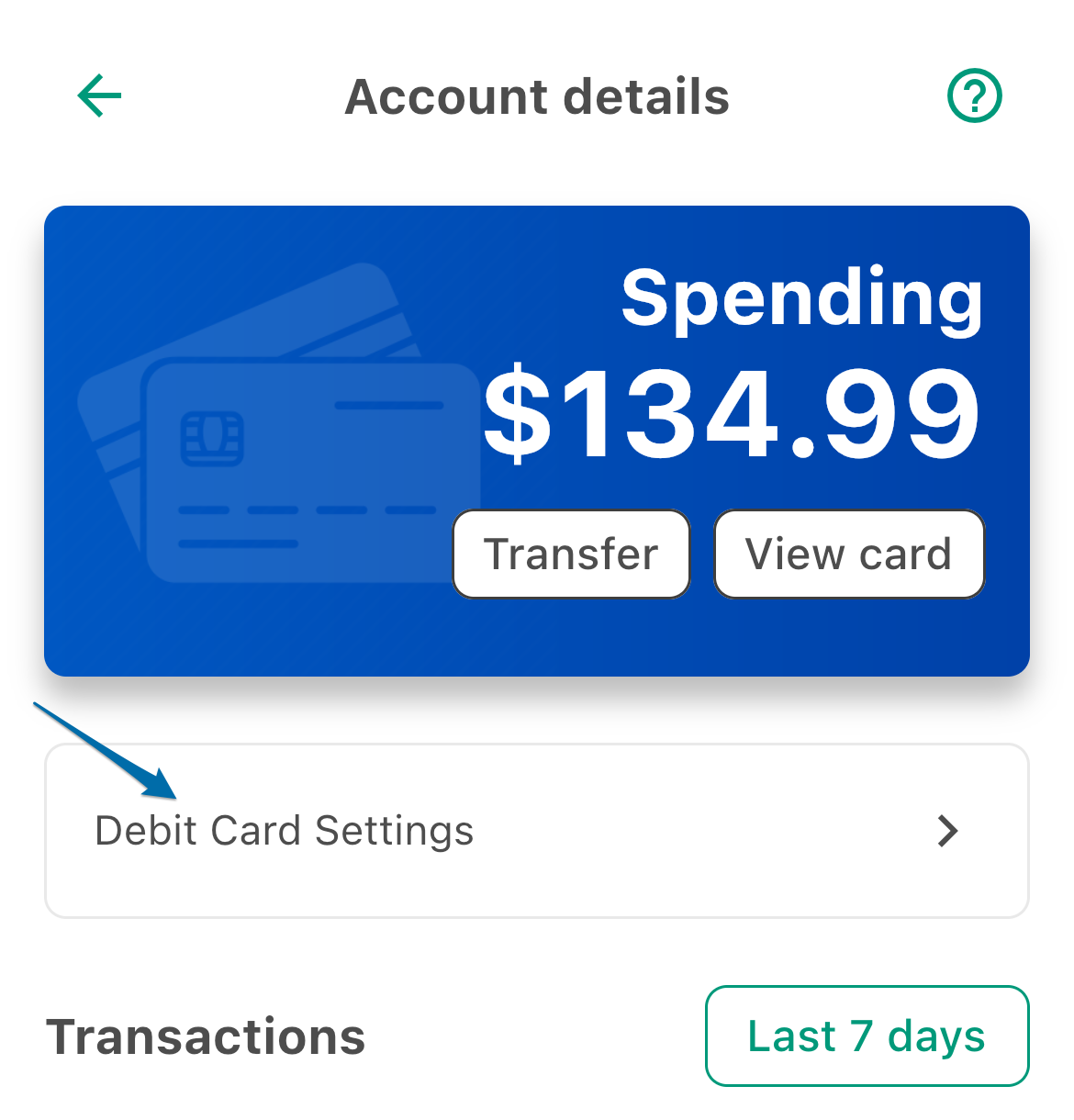 3. Tap Activate Card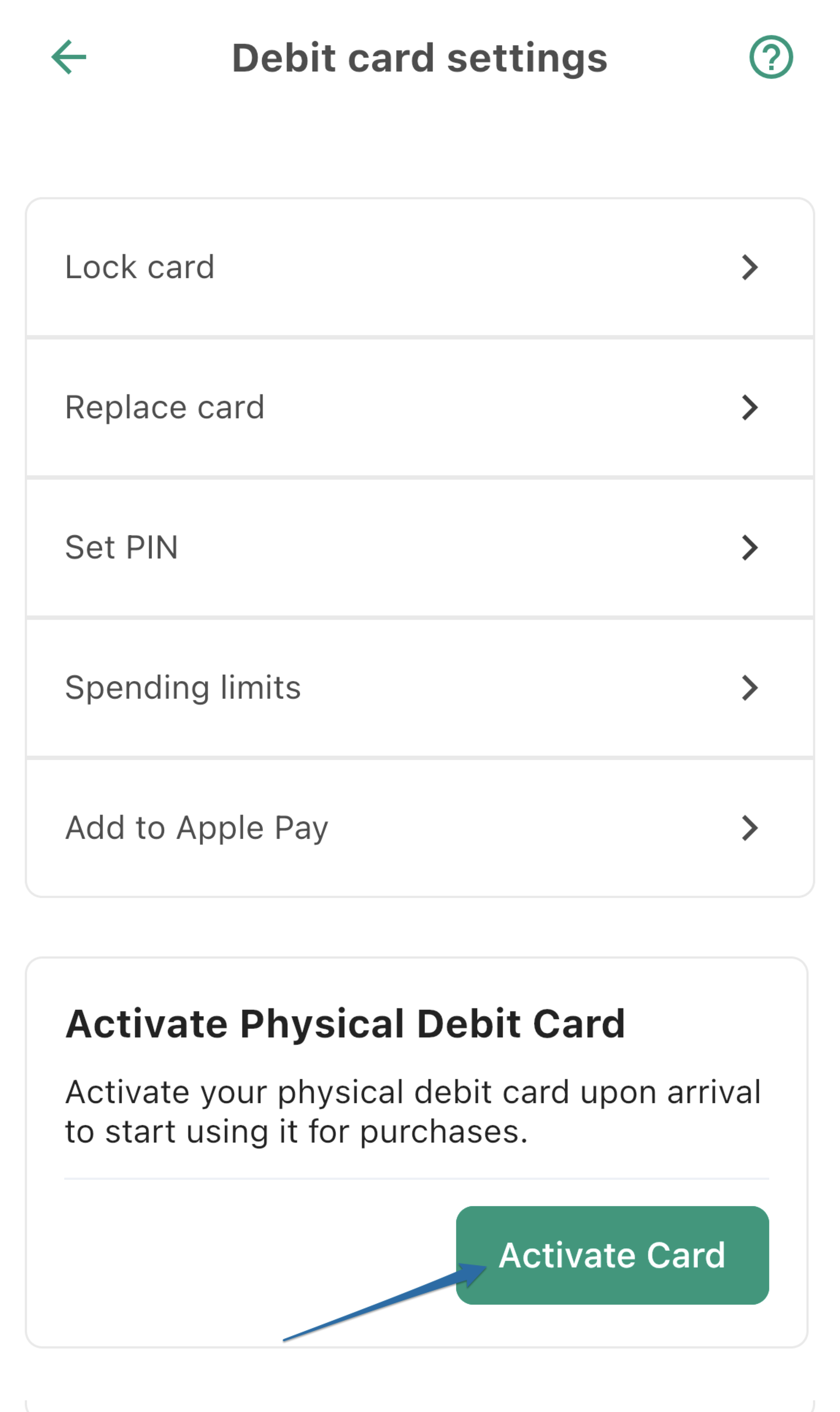 4. Choose Text message or Email for code delivery > Tap Send code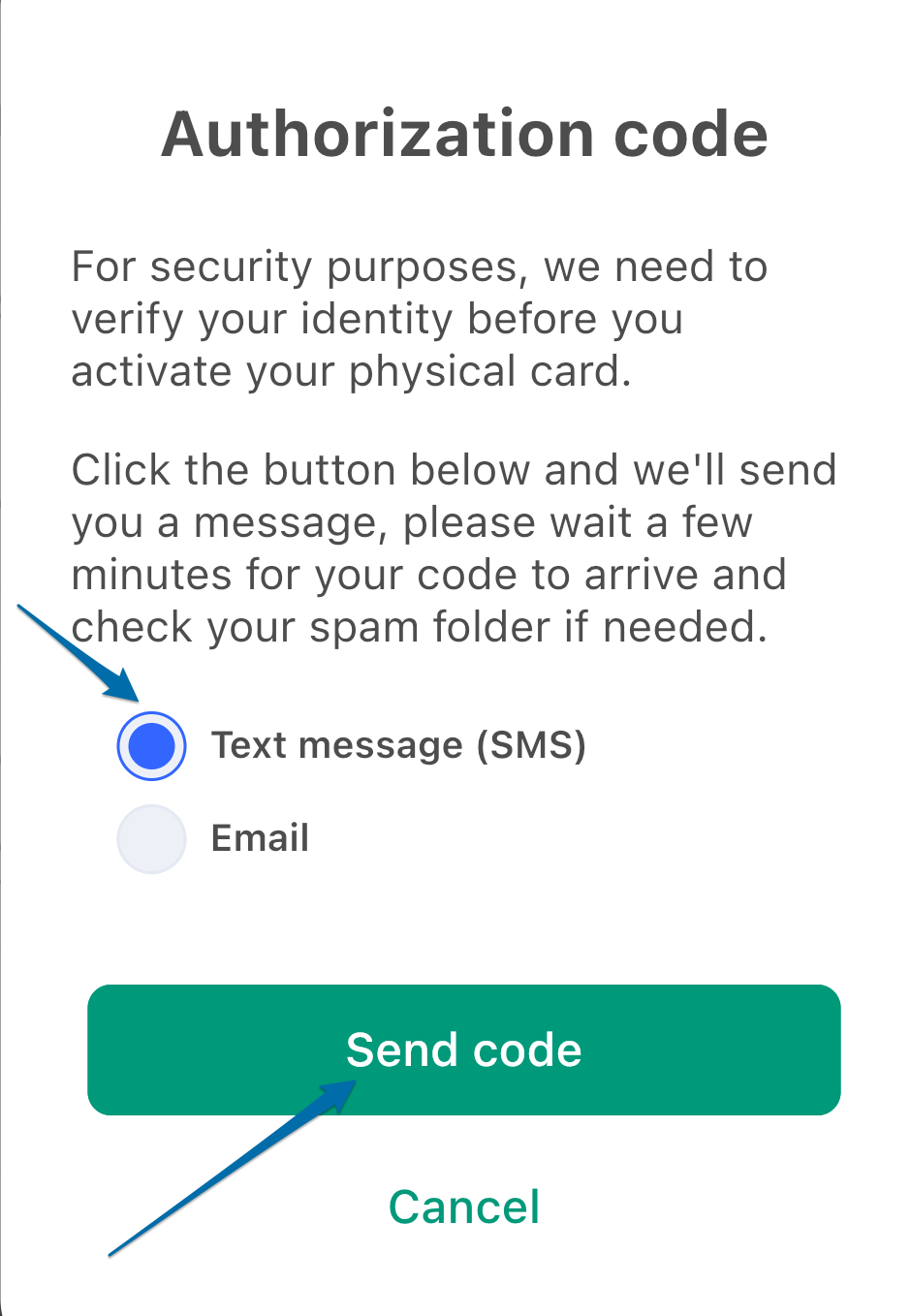 5. Enter the Authorization code > Tap Submit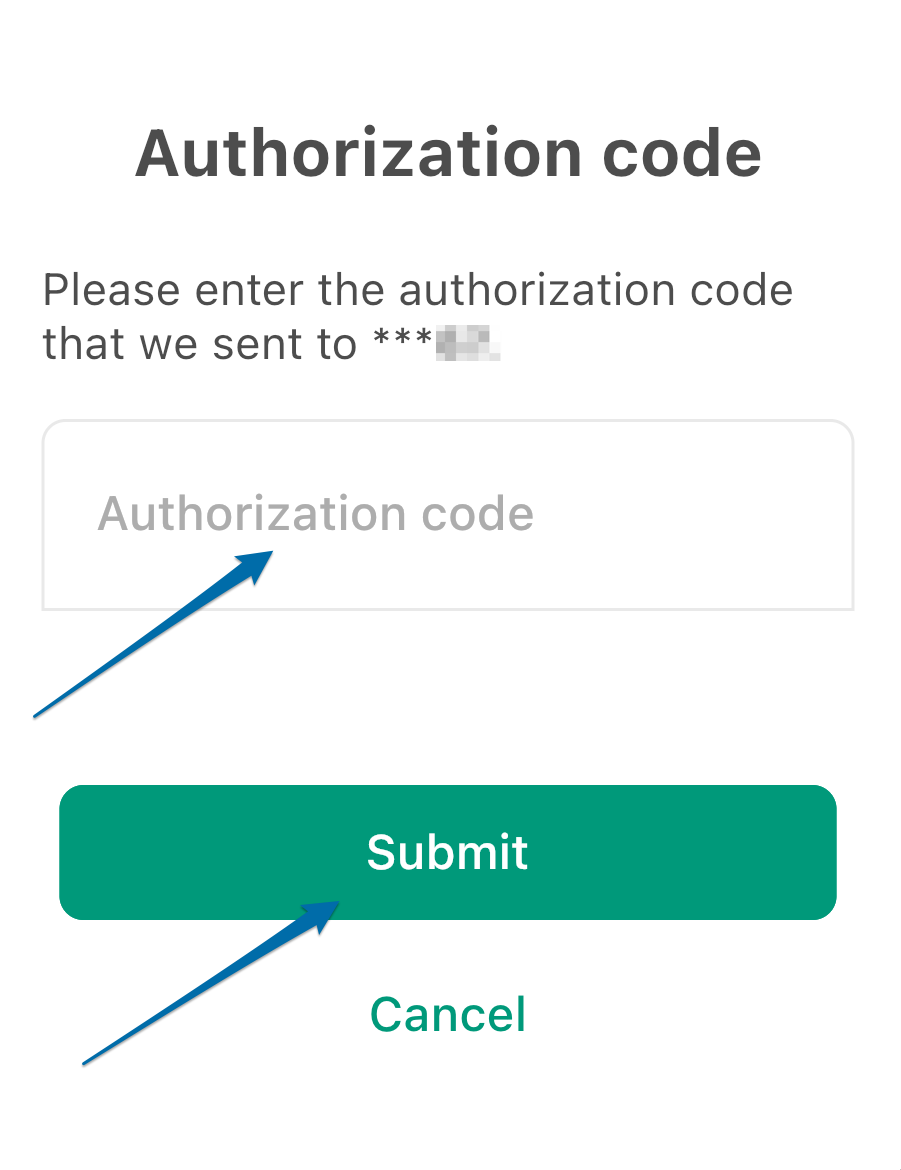 You will receive confirmation that the card was successfully activated > Tap Continue to close the popup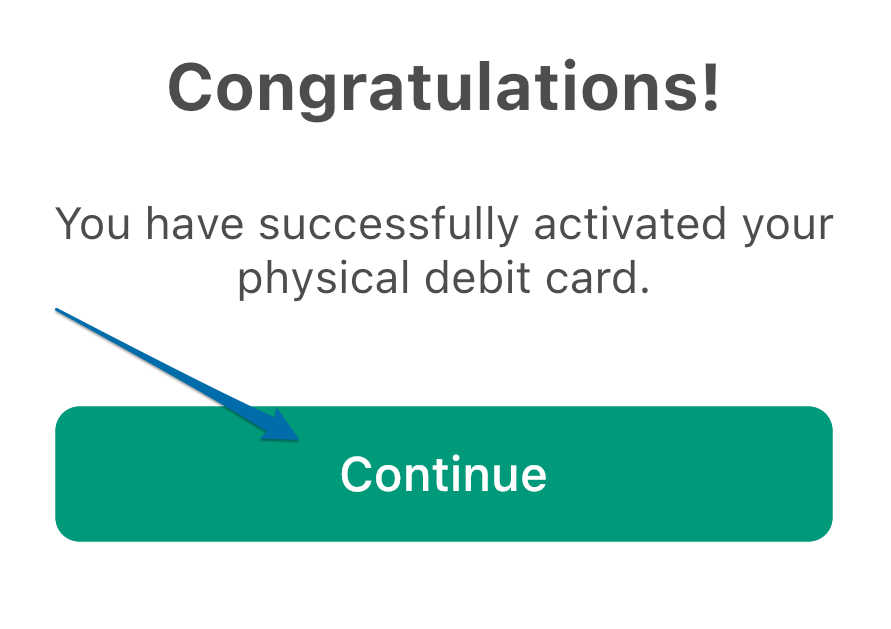 As a Parent activating a physical debit card for another family member:
1. On the homescreen, tap the name of the family member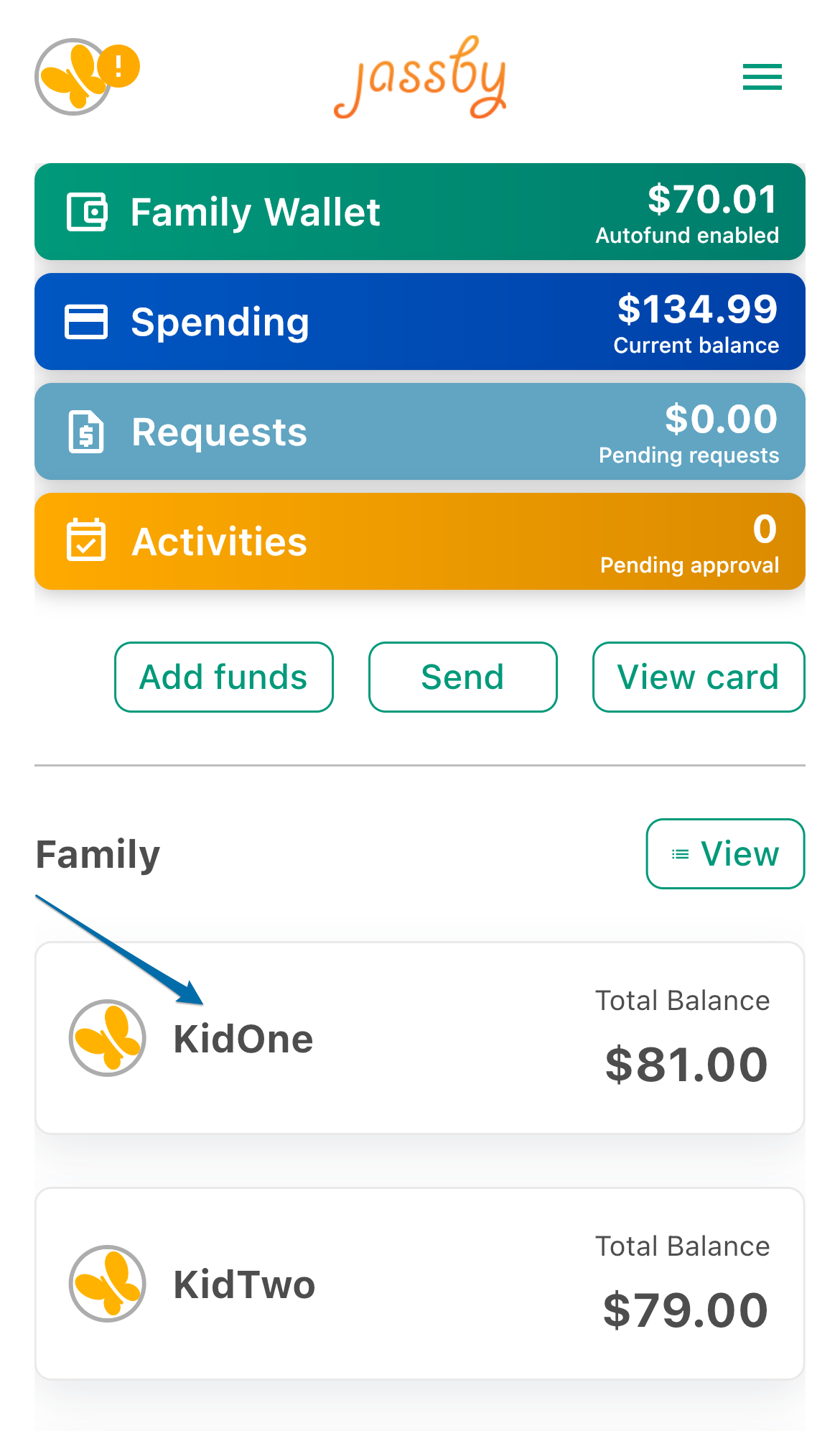 Follow steps 2-5 from the instructions above.