If you have forgotten your password, you will need to reset it. If you want to update your password, you may change it.
Reset Password
1. On the application login screen, tap Forgot password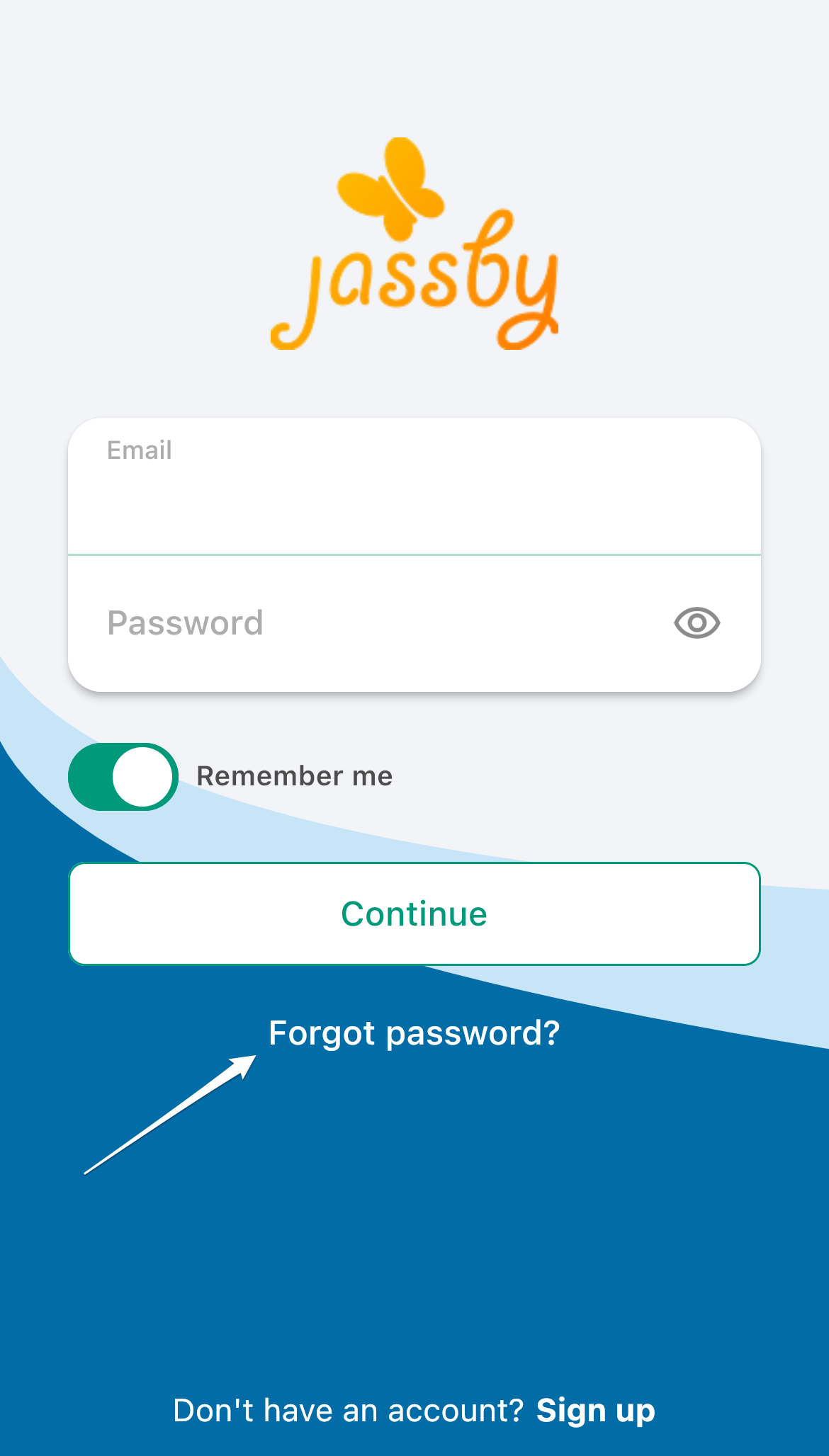 2. Enter the email address associated with your account > tap Send code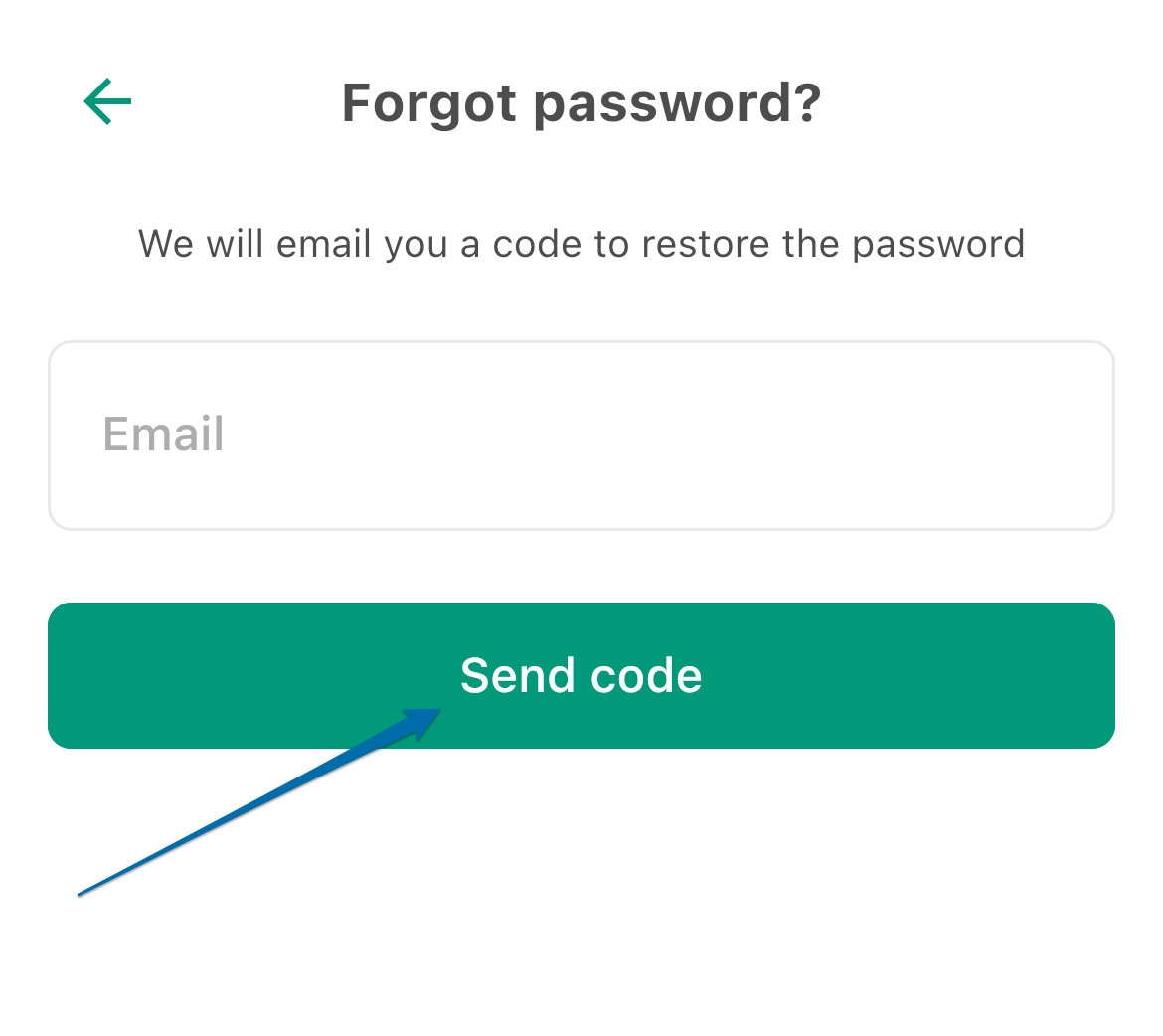 3. The Create a new password screen will appear. You will receive an email with a verification code.
Fill in the fields for Verification code, New password, and Confirm password > Tap Save changes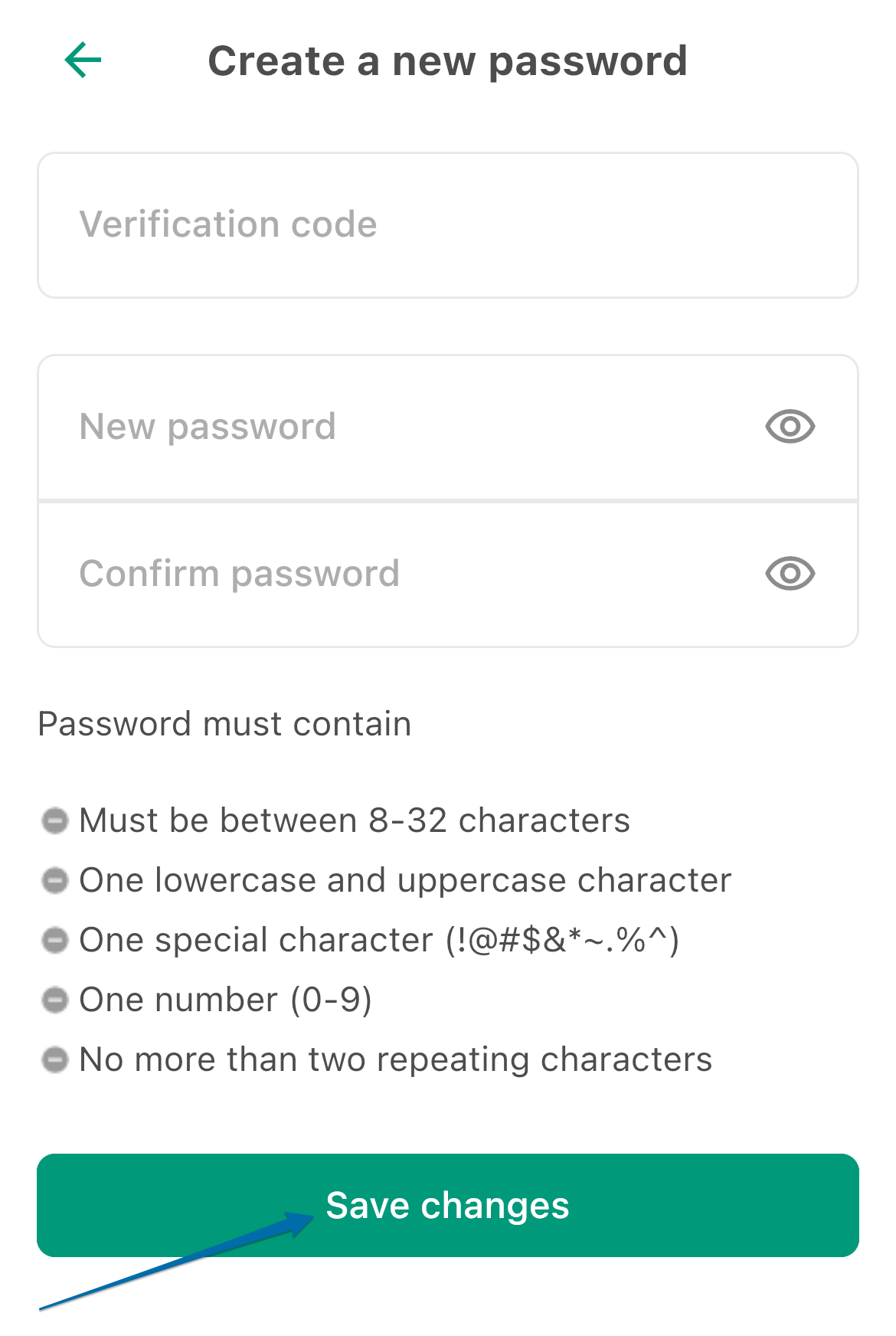 Change Password
1. On the homescreen, expand the Menu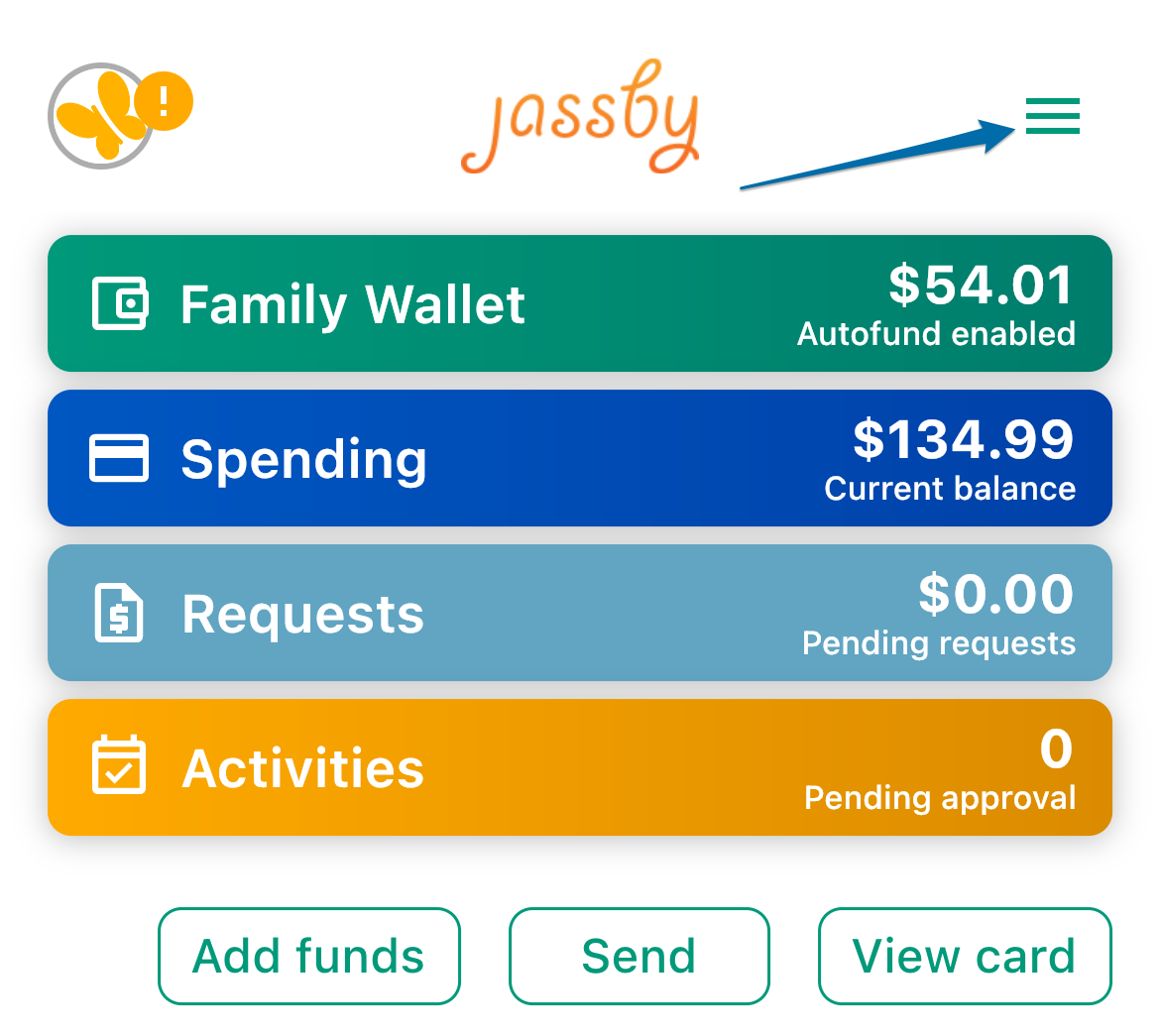 2. Tap Change password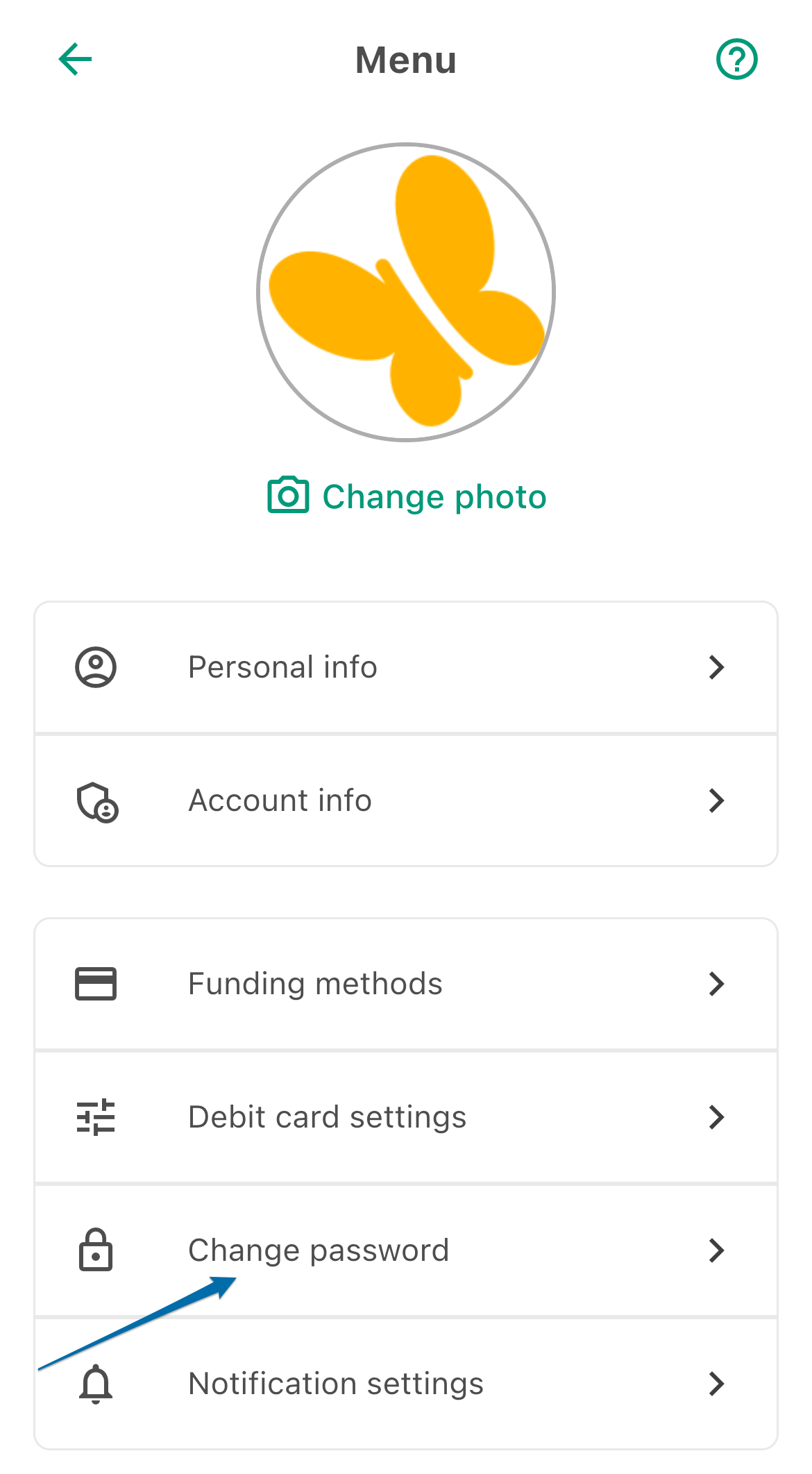 3. Fill in the fields for Current password, New password, and Confirm password > Tap Save changes